Reading Time:
< 1
min
In need of green furniture?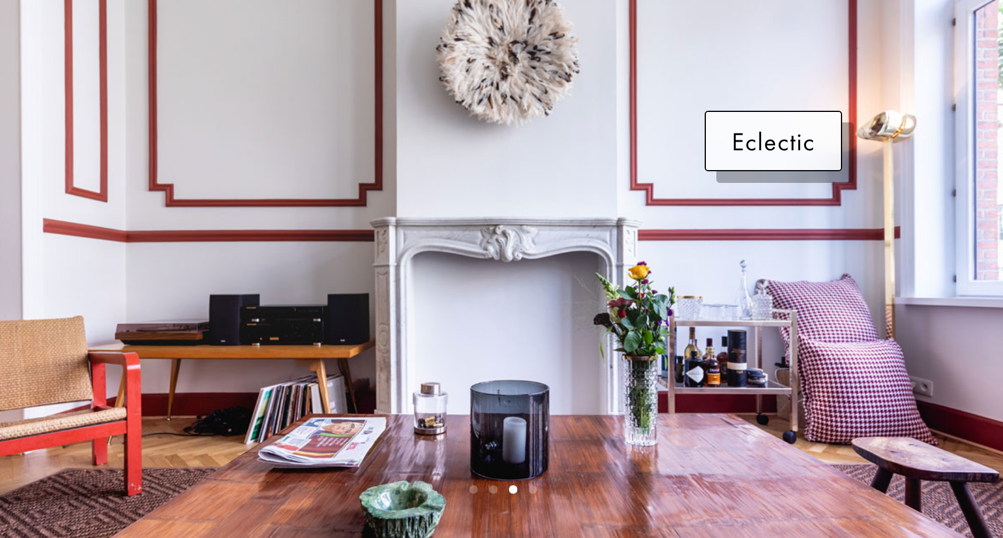 AFC Collection is the Belgian born design studio giving old materials and used furniture a new life, reinventing the very notion of living sustainably. Often we feel that sustainability comes in opposition with creative and elegant design. Yet this startup is changing that, abiding by the notion "one man's trash is another man's treasure" they create playful and eclectic products, providing even a lease-to-own program making unique design pieces more accessible.
The fast and cheap mentality is eating our planet away, in the furniture industry it is even too tangible with deforestation decimating virgin forests around the world. Sometimes investing a little bit more on sturdy and well-designed furniture that last forever is the real bargain deal. Let's revert back to our grandparents mentality and purchase beautiful objects that last a lifetime.