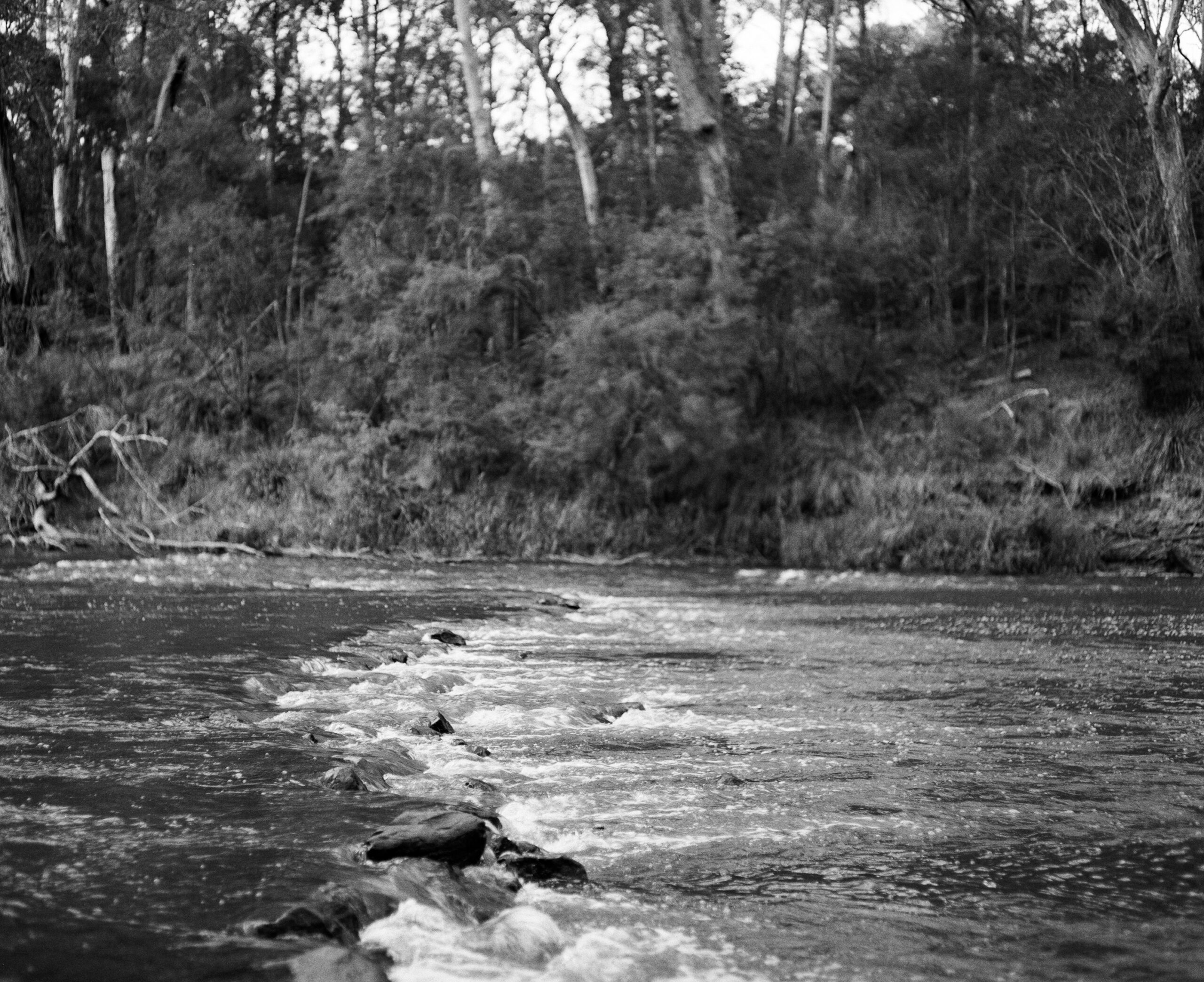 Reading Time: 11 min This past month, when I open Instagram each morning, I am met with story after story focused on the situation in Israel and Palestine. I engage, reading the different perspectives, occasionally reposting one that resonates with
Read More »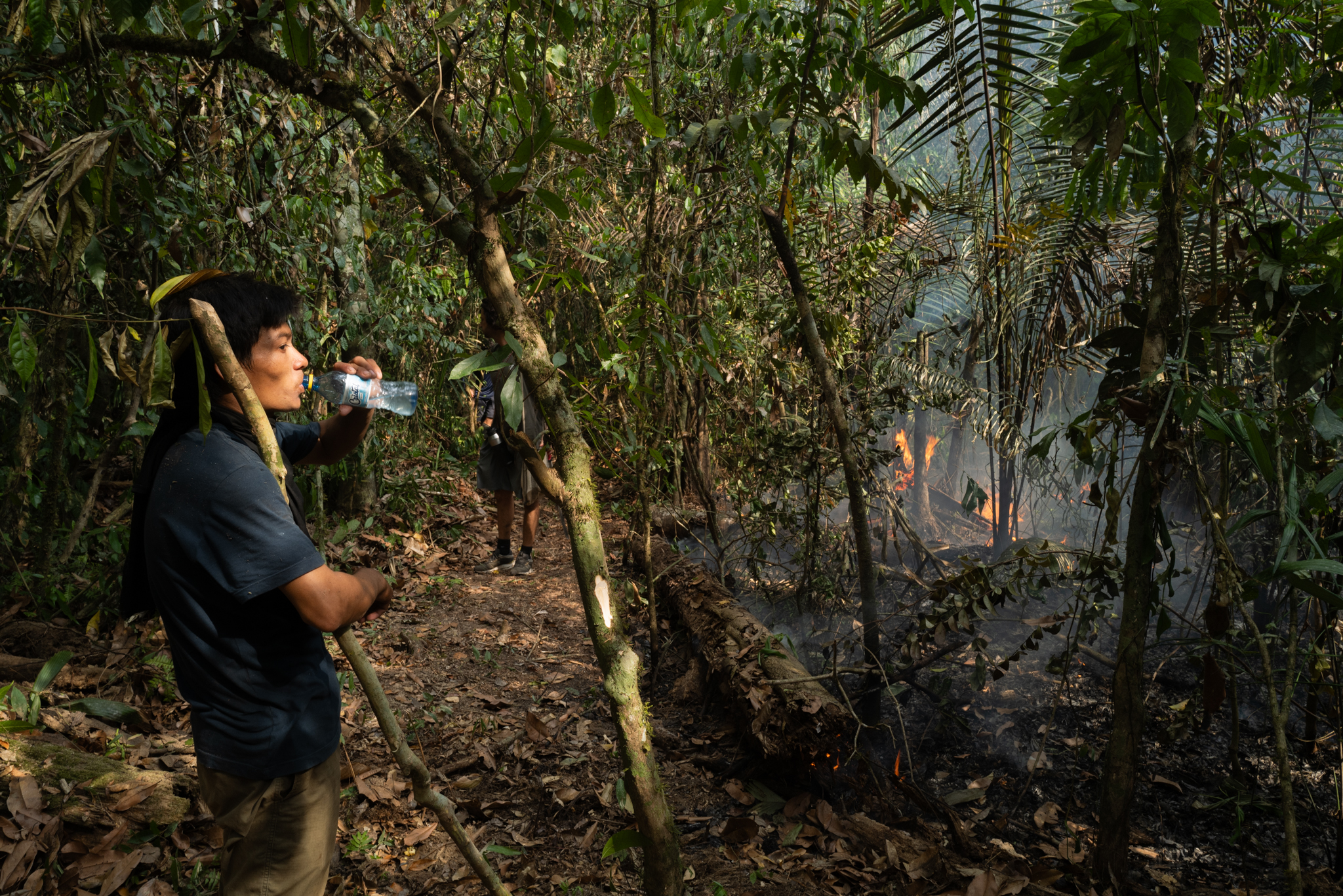 Reading Time: 12 min
Dry leaves crunched under my feet. I looked at the dead plant material layered over the forest floor and glanced ahead to a group of workers from the Yorenka Tasorentsi Institute, who were sweeping this plant
Subscribe to our newsletter
A two minute read that connects you to the week's key environmental stories.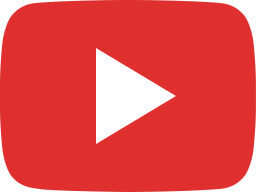 eco-nnect TALKS to Mike Horn about inspiration and adventure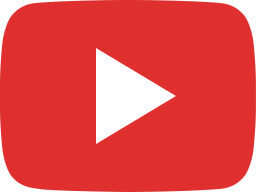 The Green Guy // Eco Periods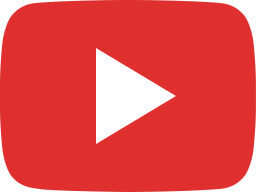 The Green Guy // GREEN CHICAGO!??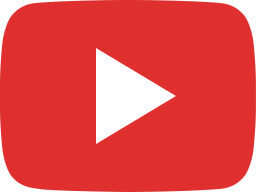 The Green Guy // COP26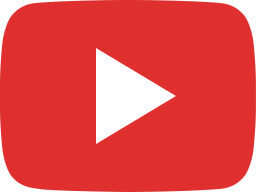 The Green Guy // Morning Routine

MEMORIAL TREES, LEAVING A LEGACY INSTEAD OF WASTE.
Living Legacy Forest Memorial trees provide a beautiful, environmentally conscientious way to return one's ashes to the earth. It is also a popular contemporary option for people seeking an alternative to gravestones and cremation plots.