Patagonia's founder, Yvon Chouinard, has just announced that he and his family will donate their shares in the company (98%), valued at $3 billion dollars to fight climate change. Patagonia was founded 50 years ago, in 1973,
Read More »
Join our newsletter
Get eco-up-to-date for your next dinner
A five minute read that will catch you up with all the environmental news you need to know. Start your day becoming better and follow it doing better!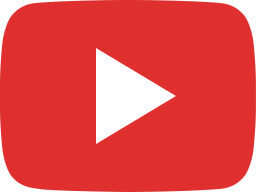 eco-nnect TALKS to Mike Horn about inspiration and adventure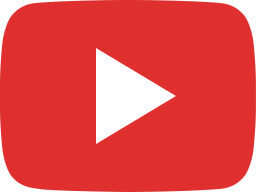 Takeover News from Australia #3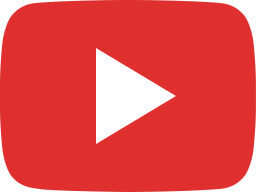 Takeover News from Australia #2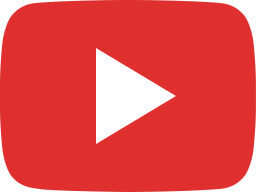 Takeover News from Australia #1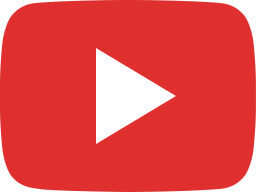 The Green Guy // Eco Periods

MEMORIAL TREES, LEAVING A LEGACY INSTEAD OF WASTE.
Living Legacy Forest Memorial trees provide a beautiful, environmentally conscientious way to return one's ashes to the earth. It is also a popular contemporary option for people seeking an alternative to gravestones and cremation plots.