On Earth Day 2022 (April 21st 2022) on the steps of Capitol Hill, an act of immense courage occurred. Wynn
Read More »
Join our newsletter
Get eco-up-to-date for your next dinner
A five minute read that will catch you up with all the environmental news you need to know. Start your day becoming better and follow it doing better!
Diaper-free baby:
The elimination communication method!
the practice encourages babies and toddlers to use the toilet on demand while a caregiver is making eye contact or waiting for signs. Eventually, the baby learns the cue to "go" and becomes almost diaper-free.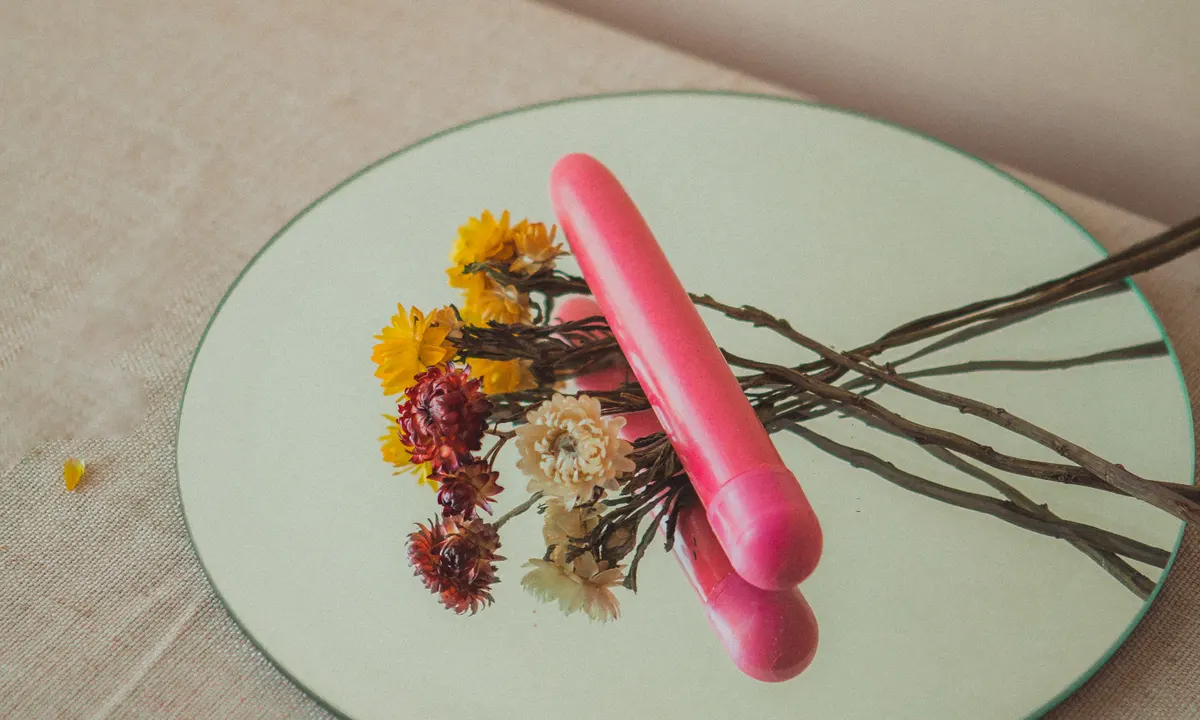 World's First
Biodegradable toy
Healthy low impact diet foods