We create stories with nature.
eco-nnect is an environmental consultancy focused on nurturing relationships between communities, companies, NGOs and governments to create tangible solutions to the climate crisis.

We create content, develop projects and facilitate events to overcome competing interests, generate shared understanding and achieve common goals.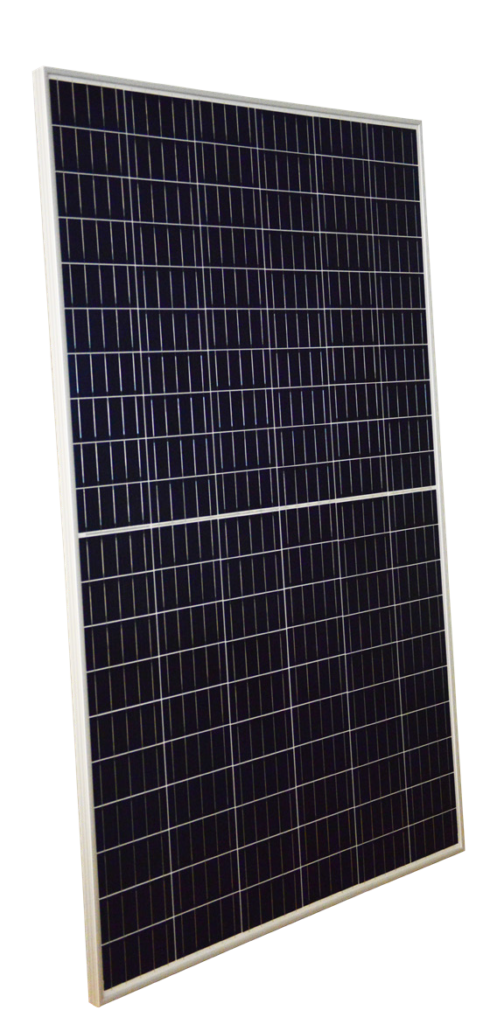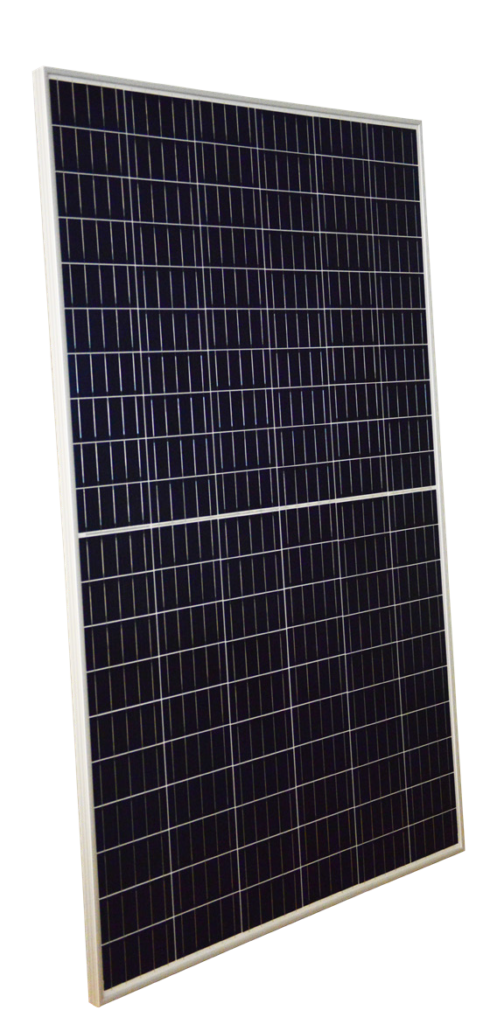 We started eco-nnect with the belief that living sustainably can be a tangible reality rather than a far away utopia. We felt that through sharing stories we could raise awareness of the environment, both the climate crisis and the solutions created to mitigate it.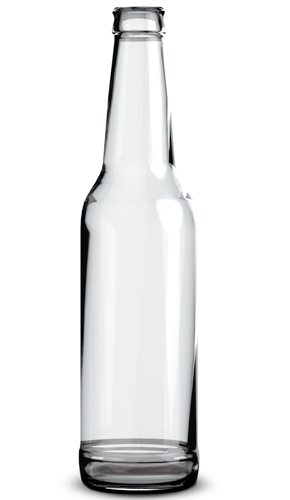 While we still share stories of social and ecological change, we also create stories by partnering with communities, organisations and governments on projects focused on tangible action.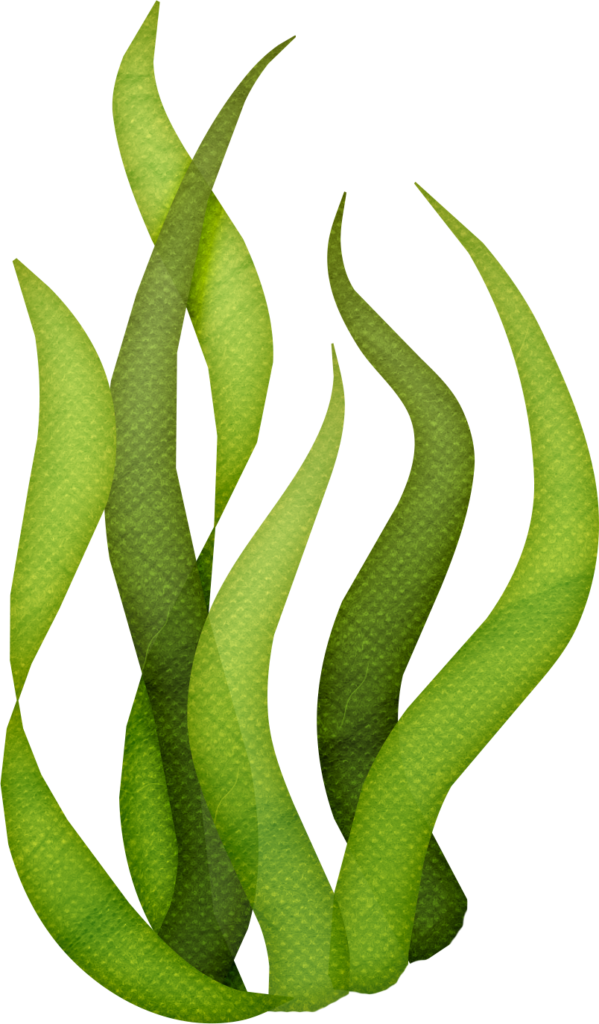 Our diverse experience — including media and communications, politics, impact investment and grassroots activism — informs our ability to engage with the problems that limit environmental and social wellbeing.
Is there a process, project or story you want to collaborate on?