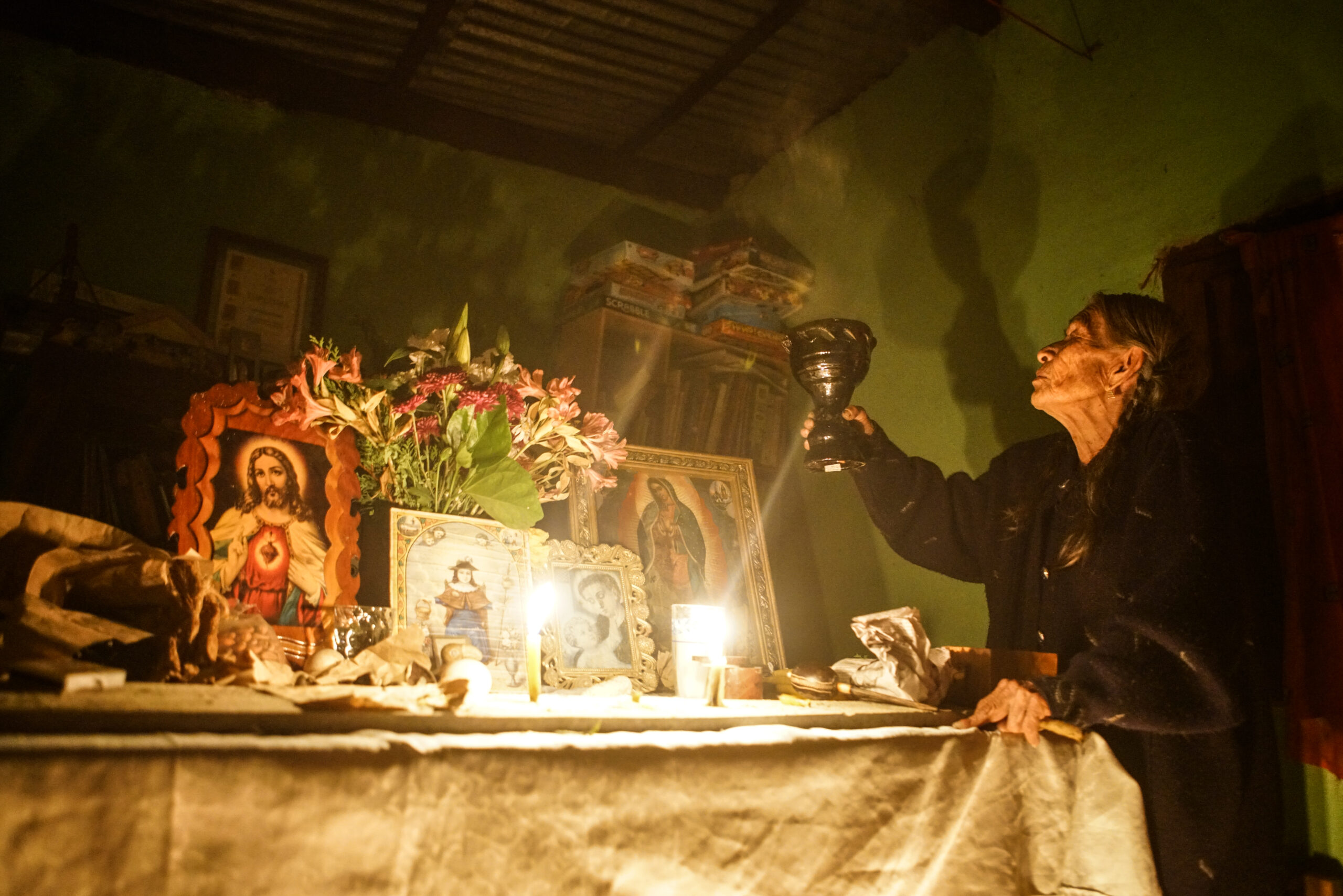 An unprecedented criminal trial is taking place in México this week. On March 9 2022, the defendant, José Campos, was stopped at the Aeropuerto Internacional de la Ciudad de México by customs officials and members of the
Read More »
Join our newsletter
Get eco-up-to-date for your next dinner
A two minute read that will catch you up with all the environmental news you need to know. Start your day becoming better and follow it doing better!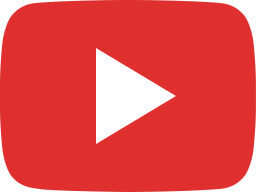 eco-nnect TALKS to Mike Horn about inspiration and adventure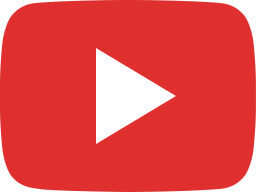 The Green Guy // Eco Periods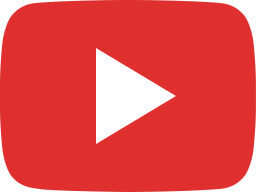 The Green Guy // GREEN CHICAGO!??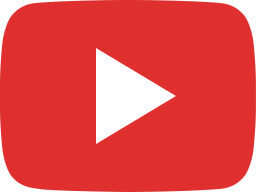 The Green Guy // COP26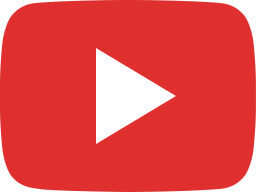 The Green Guy // Morning Routine

MEMORIAL TREES, LEAVING A LEGACY INSTEAD OF WASTE.
Living Legacy Forest Memorial trees provide a beautiful, environmentally conscientious way to return one's ashes to the earth. It is also a popular contemporary option for people seeking an alternative to gravestones and cremation plots.