Reading Time:
2
min
Phytomining is the process by which metals are extracted from plants instead of mined out of the Earth. There are around 700 species of plants known as "hyperaccumulators" that, over time, suck the soil dry of metals like nickel, zinc, cobalt and even gold. This might seem a far-fetched dream, but in Malaysia locals have been harvesting nickel since 2015. It is the first carbon neutral mine, set in Malaysia's Kinabalu Park, its bushy fields are a far cry from the commonplace wasteland dumps mines usually are.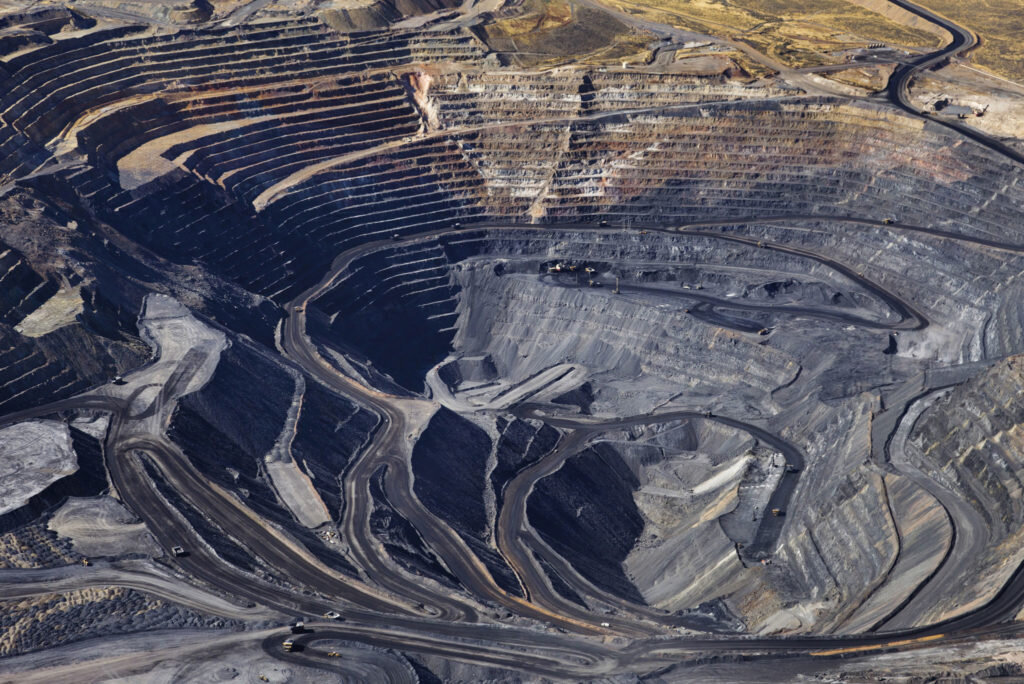 Leafy shrubs are shaved off once or twice a year (about a foot of growth from 20-foot-tall plants), the crop is then burnt and an an ashy "bio-ore" is produced that is up to 25 percent nickel.
"We can now demonstrate that metal farms can produce between 150 to 250 kilograms of nickel per hectare (170 to 280 pounds per acre), annually," says Antony van der Ent, a senior research fellow at Australia's University of Queensland, whose thesis spurred the Malaysia trial. Through this research, van der Ent hopes to show that the mining industry can be revolutionized in a more sustainable and commercial way. "At this stage, phytomining can go full-scale for nickel immediately, while phytomining for cobalt, thallium, and selenium is within reach."
Phytomining can also be used to restore degraded land from strip-mining and can be adapted to each regions' hyperaccumulator species.