Reading Time:
3
min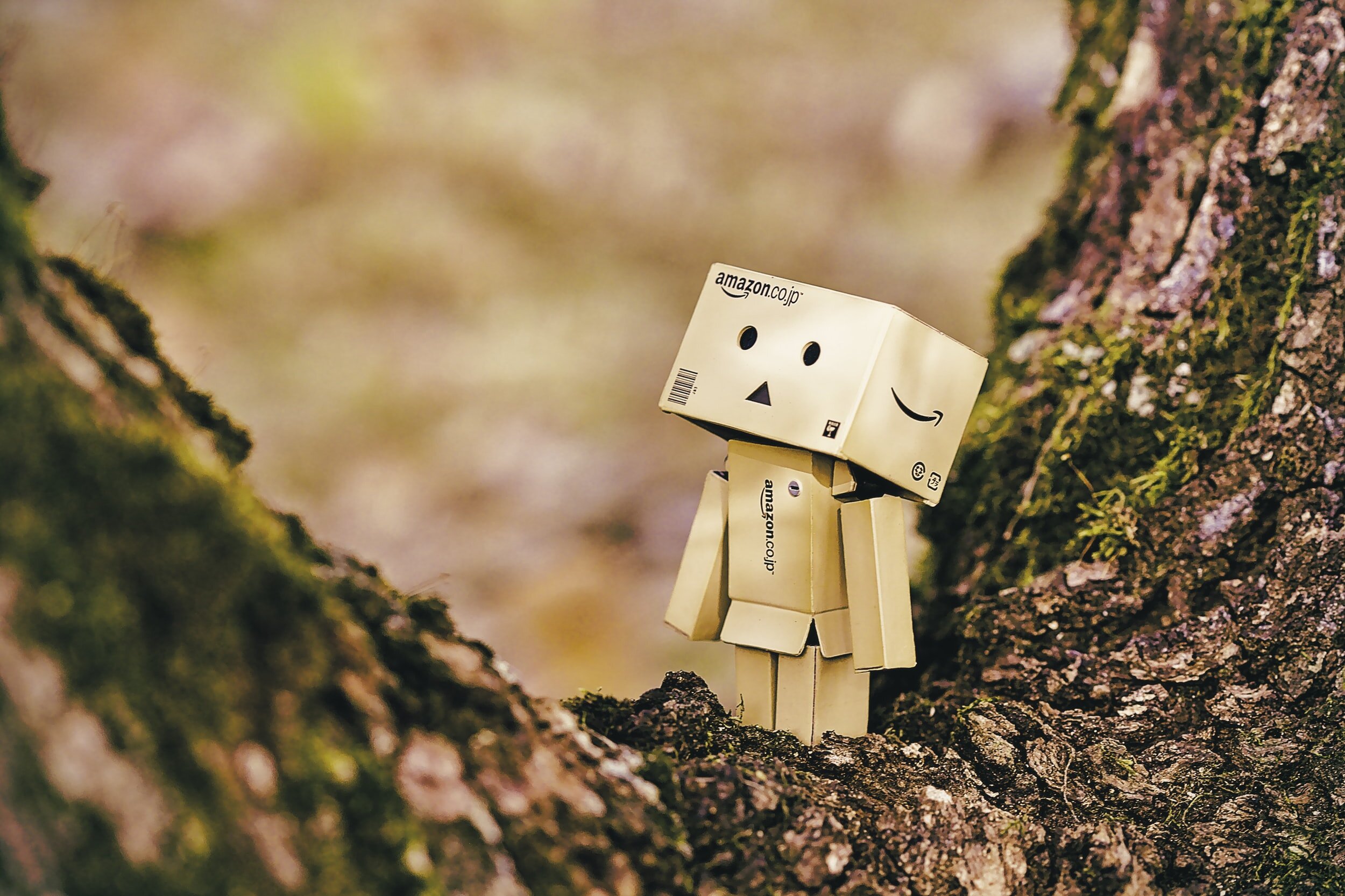 CEO of Amazon, Jeff Bezos is considered to be the richest person in the world,  according to Forbes estimates, he is worth an estimated $183 billion.  Bezos announced on November 16th, 2020, the first recipients of the Bezos Earth Fund, this included 16 organizations working on innovative solutions towards our climate crisis. These include a donation of a whopping $791 million, being part of his pledge of $10 billion to fund scientists, activists, NGOs, and others who are taking part in the fight against climate change. The first recipients include organizations such as Worldwide Wildlife Fund (WWF), The Nature Conservancy, the World Resources Institute, and the Environmental Defense Fund, each receiving $100 million. All organizations have meticulously outlined their plans and goals with these exorbitant donations. This is just "the beginning" Bezos announced. While this news is positive for some organizations and activists fighting the climate emergency there are two sides to the spectrum of opinions: those who support the fund with those who criticize the fund.
The supporters of the fund are optimistic about the opportunities this fund is creating. This is the biggest monetary commitment ever made towards the fight against climate change, with many believing that this will provide our earth with the likelihood of surviving this crisis. Many of the organizations have already defined what they will do with the donations. For instance, the WWF has attributed the fund to 3 different areas of work; protecting and restoring mangroves; developing new markets for seaweed, and lastly, protecting forests and other ecosystems.
While the critics of the fund, believe that although this is a positive step in the right direction we must acknowledge the irony behind the action. Amazon has been criticized for years due to its unethical and unsustainable practices. In 2019 alone, its total footprint was 51.17 million metric tons. To put it into perspective, that is the equivalent of 13 coal-burning power plants running for a year. The critics believe this is an act of greenwashing and shifting the attention away from Amazon's unethical practices, not only in regards to the environment but in regards to the treatment of workers too. Furthermore, the organizations chosen by the fund are well-established institutions in climate activism, and that is exactly at the root of the issue. This means that grassroots organizations or other frontline climate activists are not represented in the fight against climate change, nor are they supported in the same fashion as other organizations with well-established reputations. If they are not supported how can they achieve such reputations?
The question lies in whether the fund adds more positives than negatives or whether it contributes to inequality in terms of the voices that are heard, represented, and supported. Is this fund vital to fighting climate change or is it a simple distraction from the bigger picture?
To see Jeff Bezos Instagram Caption on his profile announcing Earth Fund: Here.
To see the full list of Earth Fund recipients and the amount in donations they'll receive: Here.
Sources:
Annierpalmer. "Jeff Bezos Names First Recipients of His $10 Billion Earth Fund for Combating Climate Change." CNBC, CNBC, 16 Nov. 2020, www.cnbc.com/2020/11/16/jeff-bezos-names-first-recipients-of-his-10-billion-earth-fund.html.
Au-Yeung, Angel. "Jeff Bezos Announces Nearly $800 Million In Donations To Climate Change Organizations." Forbes, Forbes Magazine, 17 Nov. 2020, www.forbes.com/sites/angelauyeung/2020/11/16/jeff-bezos-announces-nearly-800million-in-donations-to-climate-change-organizations/?sh=427582612b7b.
"The Bezos Earth Fund & WWF: Investment in Community and Climate." WWF, World Wildlife Fund, www.worldwildlife.org/pages/the-bezos-earth-fund-wwf-investment-in-community-and-climate.
"Amazon's Carbon Footprint." Sustainability, sustainability.aboutamazon.com/environment/sustainable-operations/carbon-footprint.
McDonnell, Tim. "Jeff Bezos Is Now the Biggest Climate Activism Donor-and That's a Problem." Quartz, Quartz, qz.com/1934403/bezos-earth-fund-makes-him-the-biggest-climate-activist-backer/.
Pisani, Joseph. "Despite Green Pledges, Amazon's Carbon Footprint Grew 15%." AP NEWS, Associated Press, 23 June 2020, apnews.com/article/95986c4ba779f1d35ac4ca2afdd745c3.