Reading Time:
< 1
min
(C)arbon Level Innovation & Action
C-Level are a UK-based B-Corp aligning businesses with ecosystems and communities. Pioneers in the field of carbon-offsetting they even coined the terms Carbon Footprint and Carbon Balanced globally in 2000, helping change the narrative of carbon-offsetting to one of carbon-balancing instead.
Taking on the world's most pressing issue today: the climate crisis, they offer holistic carbon-offsetting projects to bring down Earth's CO2 levels. With "protection of the biosphere" in their legal constitution they are a prime example on how to use business for good.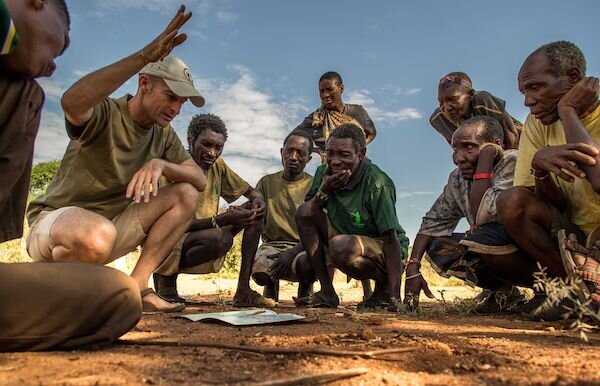 Today the world of carbon-offsetting is difficult to meander, with many companies sharing similar offers. Despite the good intentions sometimes these projects fail, planting a tree doesn't necessarily mean that that tree will grow and prosper, or that someone won't tear it down a couple of years later. We need projects like C-Level's that are committed to integrating local communities as well. We need to grow protectors of the lands as well as protected land. This can also showcase how protecting our environment can actually be profitable as well, improving livelihoods and forests alike.