Reading Time:
2
min
What does it mean to be "Carbon Balanced"?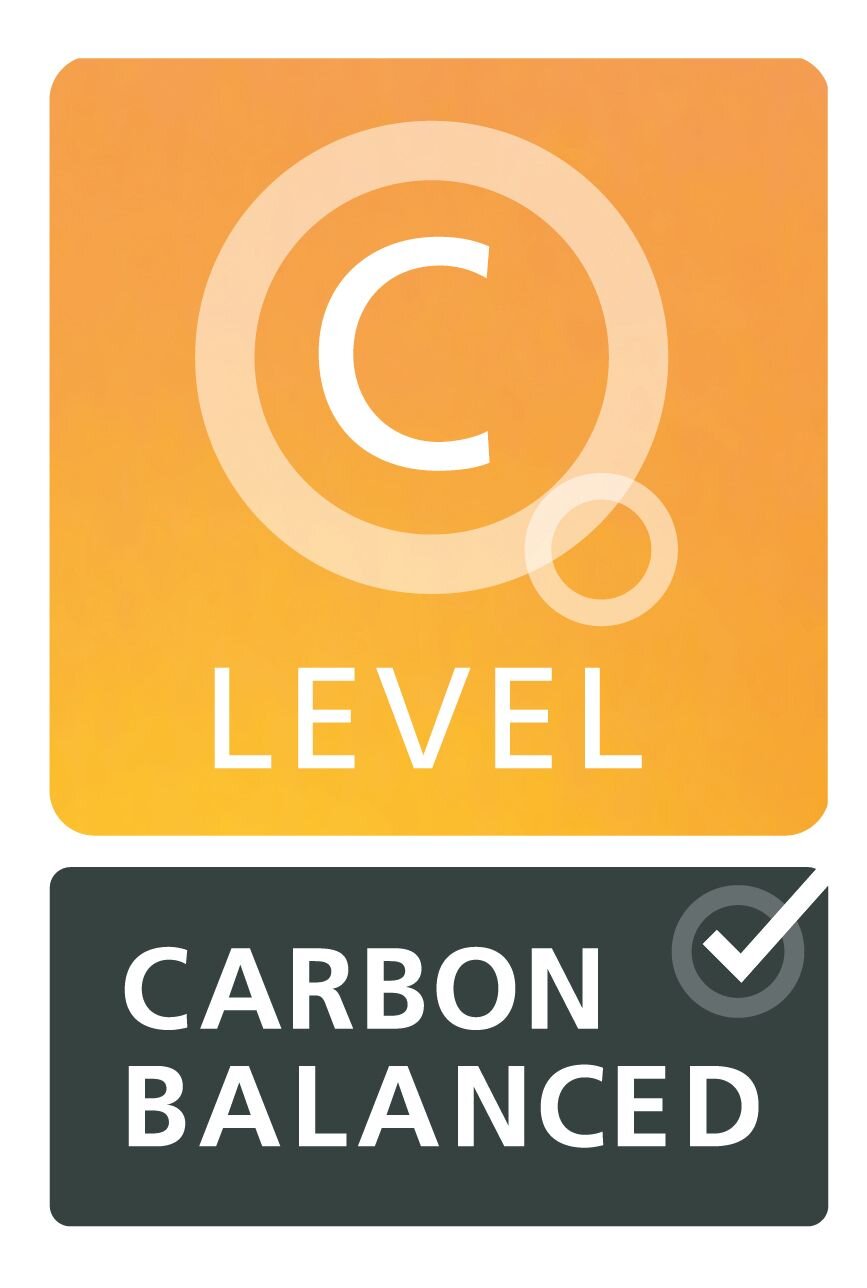 The term "Carbon Balance" was coined by C-Level to explain a deeper method of carbon-offsetting. One that does not solely rely on carbon emissions and their off-setting, rather has a more holistic approach to off-setting. This means that when you "Carbon Balance" you support projects that can persist and that contribute to both social and environmental well-being.
In order to fulfill the Carbon Balancing requisites these 3 pillars must be met:
THESE ARE THE 3 PILLARS OF "CARBON BALANCING":
THE DAMAGE IS DONE:

Carbon offsetting is the only way to balance your historic carbon footprint.
The damage is done, it's time to balance it.

ADDITIONALITY:

The offsetting project must be creating something of value in the world that did not exist before.
A genuine carbon benefit created by the project.

SYSTEMIC CHANGE:

It's vital to look at the bigger picture. Systems thinking and systems change.
The most holistic and long term projects are designed with both nature and people at the heart of things, looking at all the relationships created by the new project.
These projects harness the combined natural powers of ecosystems and communities to create carbon benefits in the form of credits to be used for 'offsetting' your impact.
When it comes to Carbon Balancing C-Level's repertoire of projects offers insights on how to meet the above conditions. Mainly they focus on reforestation of indigenous forests and agroforestry. By engaging local communities, they ensure that each project thrives and creates lasting carbon benefits.
Carbon Balance your lifestyle or your company by signing up to our membership here
Hadza Hunter Gatherers project in Tanzania by C-Level