Reading Time:
< 1
min
The Stratospheric Controlled Experiment (SCoPEx) is set to run its first experiment this summer in Kiruna, Sweden.
The idea is to diminish sunlight and cool the Earth. How? They plan to launch a large balloon that will release particles of calcium carbonate (chalk dust) into the stratosphere. This process is also known as solar geoengineering, and will be one of the first true attempts at dimming the sun's energy to lower temperatures on a warming planet.
The experiment is undertaken by Harvard scientists and backed by private donors—including Bill Gates. The ultimate goal is for sunlight to be reflected outside the atmosphere of our planet.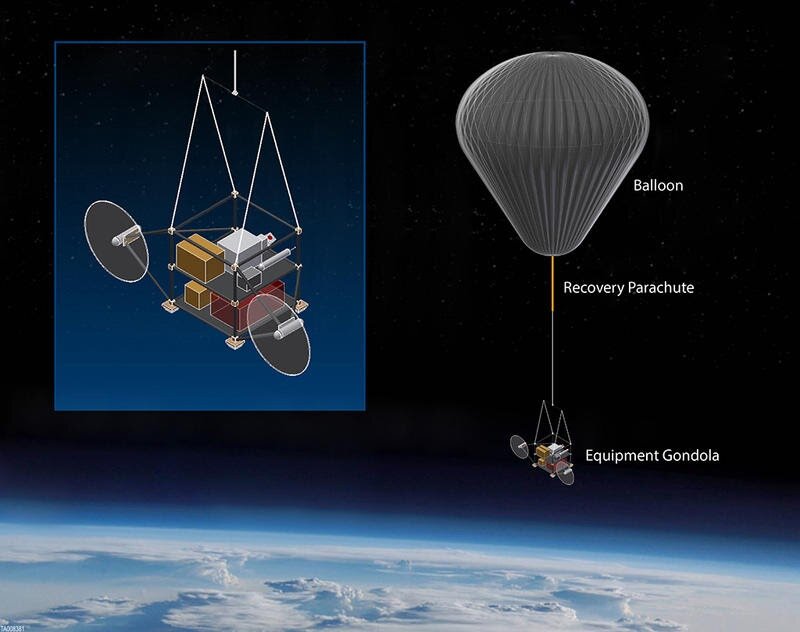 "SCoPEx is a scientific experiment to advance the understanding of stratospheric aerosols that could be relevant for solar geoengineering,"
the controversy
scientists fear that solar geoengineering could bring other unintended risks and changes in weather patterns
we are altering processes where we shouldn't: the stratosphere
sulfate aerosols damage the ozone layer (sulfate aerosols are in the works for future geoengineering experiments)
it could act as a "scape-goat" solution for politicians to keep burning greenhouse gases