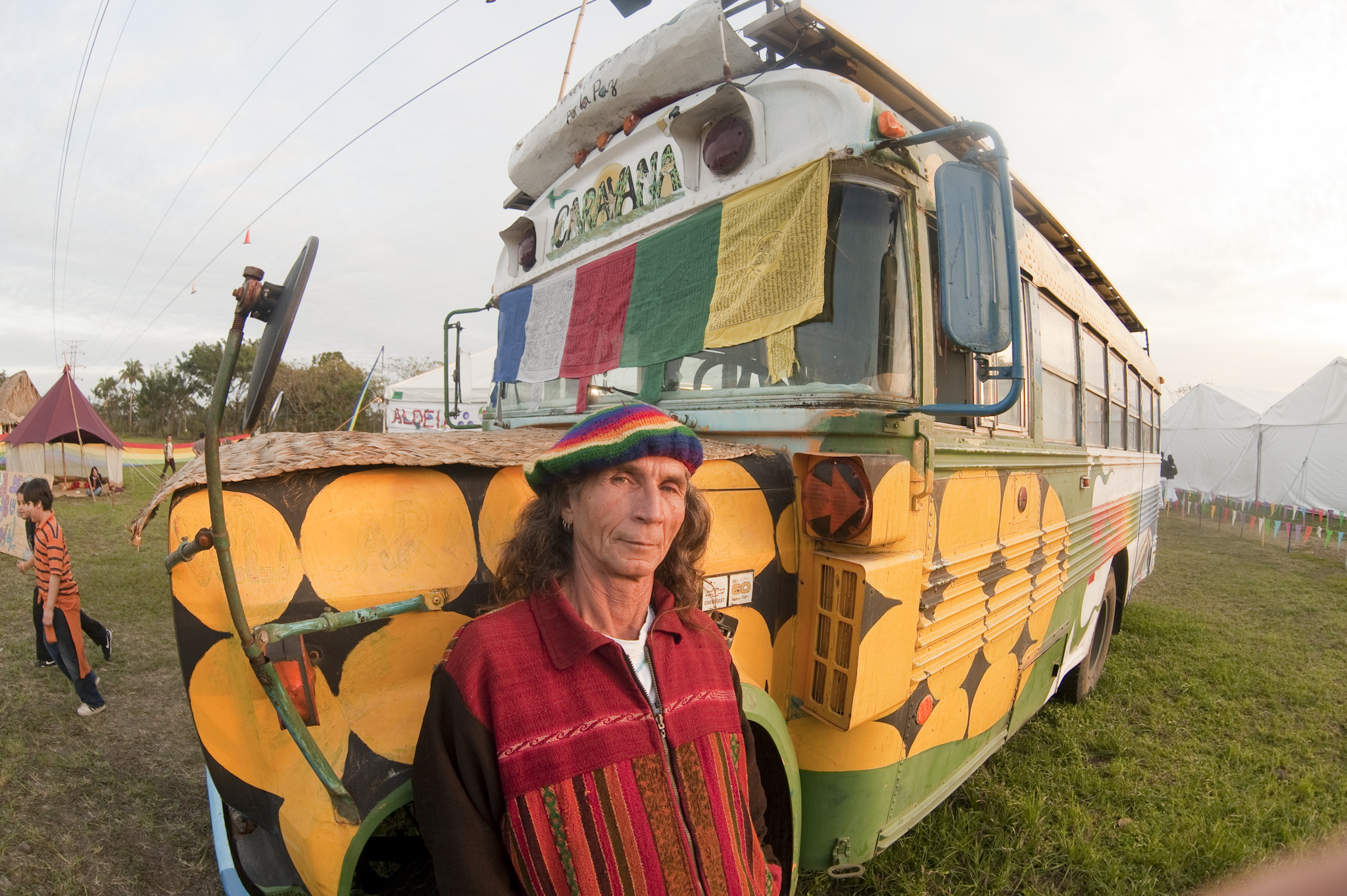 Reading Time: 12 min Alberto Ruz Buenfil es el tipo de alma espiritual que sacude a la sociedad. Su padre fue un notable arqueólogo
Leer más »
¿Te podría interesar una newsletter en español ?
Recibe los últimos eco-updated para tu próxima cena!
Una lectura de dos minutos que te pondrá al día con todas las noticias ambientales y eco tendencias que necesitas saber.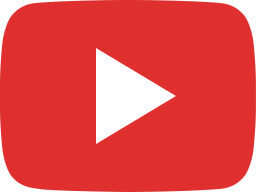 eco-nnect TALKS to Mike Horn about inspiration and adventure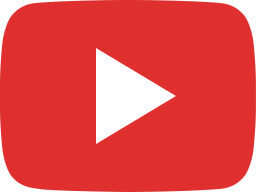 The Green Guy // Eco Periods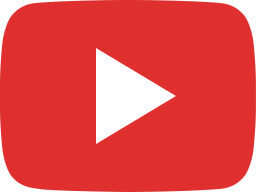 The Green Guy // GREEN CHICAGO!??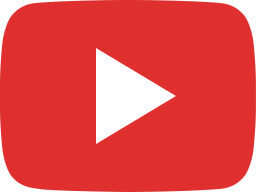 The Green Guy // COP26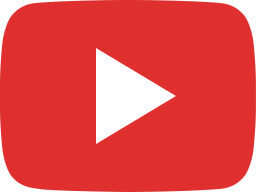 The Green Guy // Morning Routine

Tips para un estilo de vida consciente
Diaper-free baby:
The elimination communication method!
the practice encourages babies and toddlers to use the toilet on demand while a caregiver is making eye contact or waiting for signs. Eventually, the baby learns the cue to «go» and becomes almost diaper-free.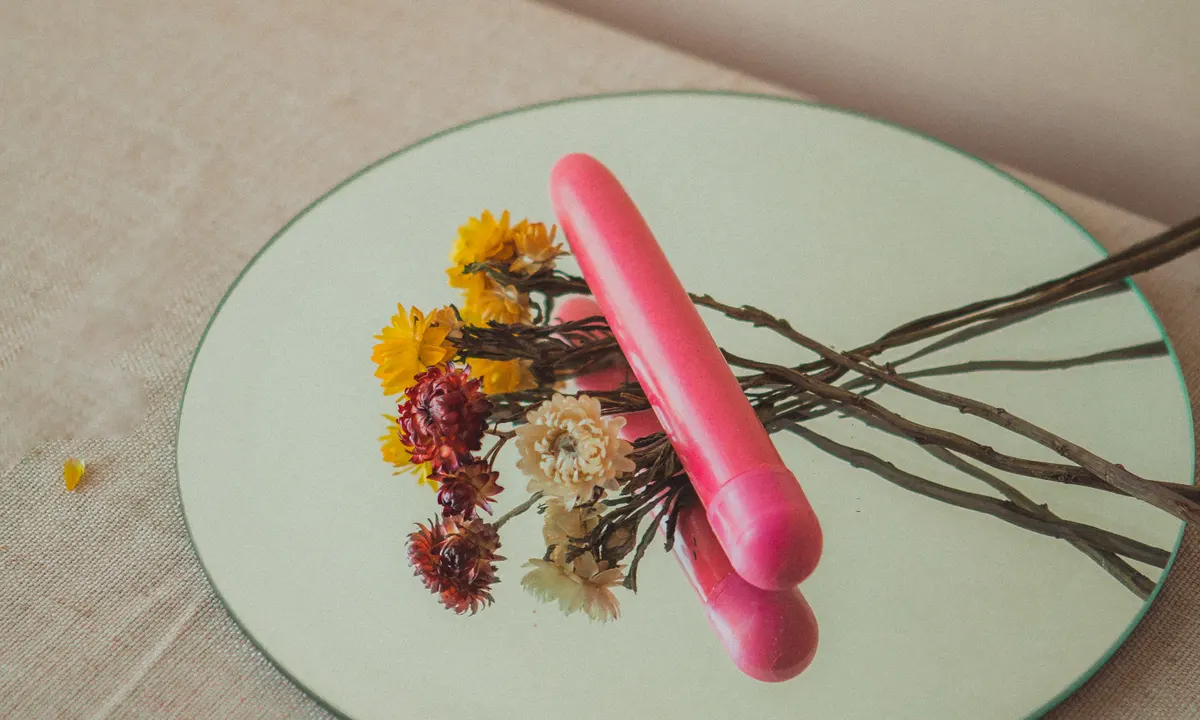 World's First
Biodegradable toy
Healthy low impact diet foods