Reading Time:
2
min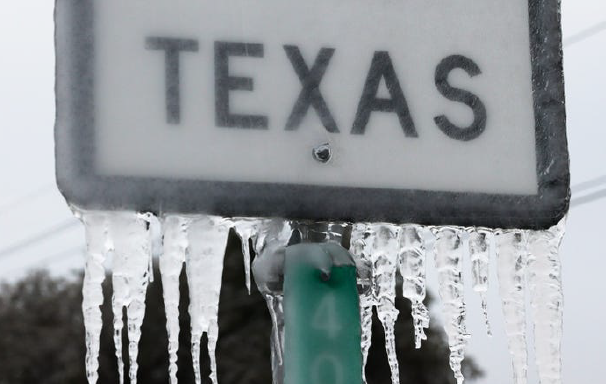 Last week Texas plunged into below freezing temperatures (-14°C) leaving 4 million households without electricity or heating—some for several days.
How did this happen?
The Polar Vortex is a circulation of extremely cold air spinning around the North Pole. Scientists believe climate change is responsible as warm air is destabilizing the polar region, sending pockets of freezing air down south.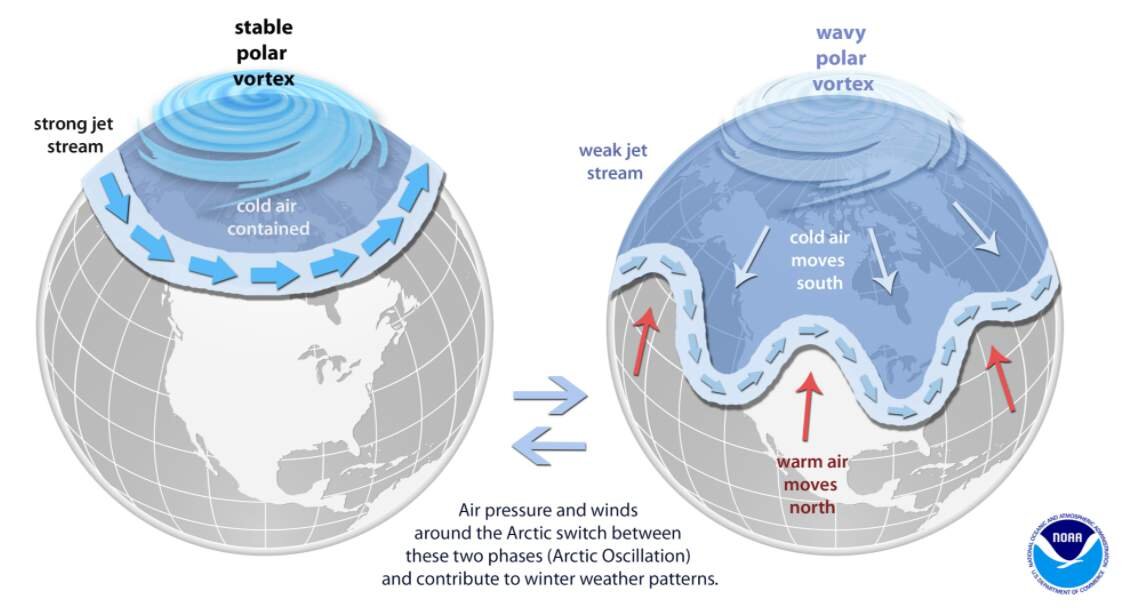 Polar Vortex theory
The Humanitarian Crisis it created:
Unprepared for the surge in demand for electricity and due to frozen pipes, Texas' blackout left 4 million households and businesses without electricity. Thus, desperate families turned to car heaters, generators and charcoal grills for warmth. These caused dangerous levels of carbon monoxide to accumulate inside homes, filling hospitals with families in critical condition from monoxide poisioning—others died directly from the cold.
Of course the Texas blackouts hit minority neighborhoods disproportionately hard. The poorest zip codes were the last to be reconnected to the grid. That's not all in Texas' unregulated energy market prices can fluctuate, meaning that many poor families could now face bills up to $5,000 due to soaring demand once the power starts up again.
Why couldn't Texas take electricity from neighbouring states?
Texas has refused to join interstate electrical grids and rallied against energy regulation. Thus its power grid is privately held:
"Part of the responsibility for the near-collapse of the state's electrical grid can be traced to the decision in 1999 to embark on the nation's most extensive experiment in electrical deregulation, handing control of the state's entire electricity delivery system to a market-based patchwork of private generators, transmission companies and energy retailers."—NYT