Reading Time:
< 1
min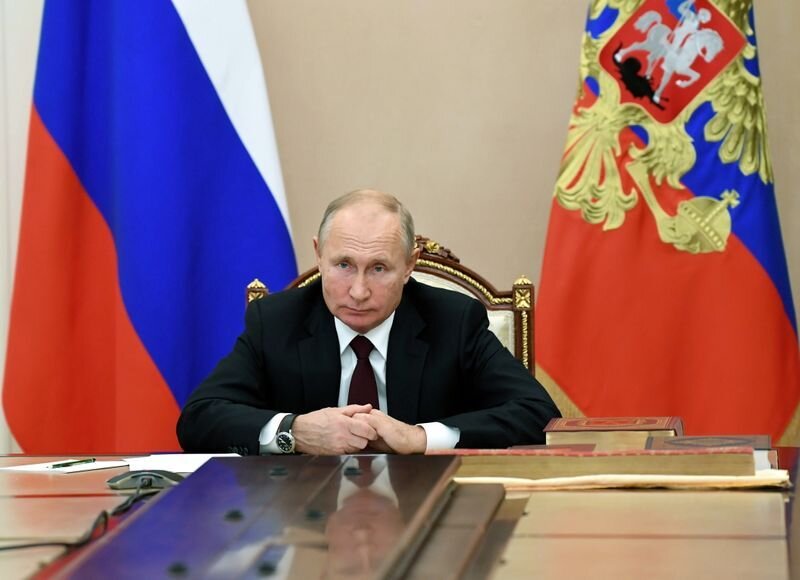 On November 4th 2020, President Vladimir Putin signed a decree ordering the Russian government to work towards meeting the 2015 Paris Agreement to fight climate change. This would entail cutting greenhouse gas emissions by up to 30% by 2030—He also underscored that they figure out how to balance the actions with strong economic development.
Russia is the world's fourth largest emitter of greenhouse gases, although it has previously accepted the Paris accord, it had yet to show a plan for its implementation. Much of Russia's economy relies on oil, gas, and mining— infrastructure built on permafrost which could melt due to rising temperatures…Putin has accepted that it is time to modernise industry, as long as its properly planned for.
Thus, his orders came with a big task. The government needs to ratify its socio-economic strategy up to 2050 factoring in lower emissions. A country who only a year ago was planning new trade routes through the melting Arctic, is now placing itself as defender of the environment.
Let's hope this is only the beginning.