Reading Time:
< 1
min
Australia's leading export is coal. It comes to no surprise that the land down under's love affair with oil —its leading export— is the cause of its current fire crisis. Recent local politics —known climate deniers—-have exacerbated the lack of environmental policies by recently approving oil drilling in the Great Australian Bight, cutting environmental funding, and encouraging the construction of Adani coal mine (would become the world's largest coal mine).
Despite current politics, a UK renewable firm is taking up roots in Australia. Meet: Octopus.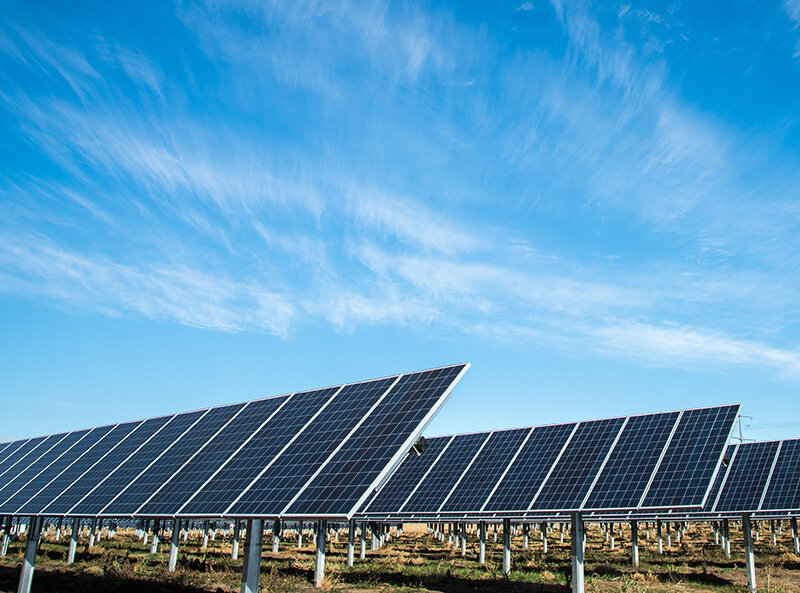 Solar panels in Australia by Octopus
"The move builds on Octopus' track record in the United Kingdom, where it has attracted significant retail and institutional funds since the company entered the renewables market in 2010. Since then, Octopus has accelerated the growth of local renewables markets by providing flexible funding opportunities to support the development, construction and long-term management of assets.
Octopus sees an exciting opportunity to deploy its own funds and also attract local investment into the Australian renewables market, with the intention to build a portfolio of scale over time, as part of the plan to expand its energy business beyond Europe."
Hopefully ScoMo's policies will soon change, and Octopus will be received with a glowing welcome after an intense summer of fires.