Reading Time:
< 1
min
49 years after the Māori language petition was delivered to parliament, the Māori party launched a second petition: to change New Zealand's official name to Aotearoa—the indigenous language name for the country.
The petition also calls on the government to "identify and officially restore the original Te Reo Māori names for all towns, cities and places right across the country" over the next five years, completing the process by 2026.
"We are a Polynesian country – we are Aotearoa." —Te Pāti Māori leaders, Rawiri Waititi and Debbie Ngarewa-Packer
New Zealand is a Dutch name. Party leader Rawiri Waititi hopes that the name will bring the country together rather than divide it. Acknowledging the past, and welcoming together a unified future.
The petition has now garnered over 50,000 signatures. Let's go!
Language is a powerful tool to change systems of thought. In a time of crisis, we have realized that the western school of thought is rotten. If we want a fighting chance out of the climate crisis we must embrace indigenous knowledge.
Indigenous culture is intrinsic to nature. Think about it. The English language doesn't even have a word for the environment that includes humans. Whereas, Aotearoa translates into "land of the long white cloud."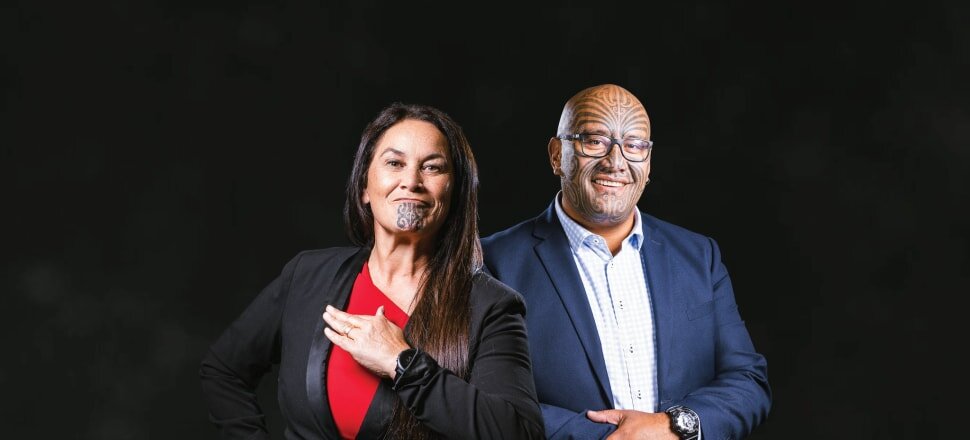 Maori party leaders Debbie Ngarewa and Rawiri Waititi