Reading Time:
2
min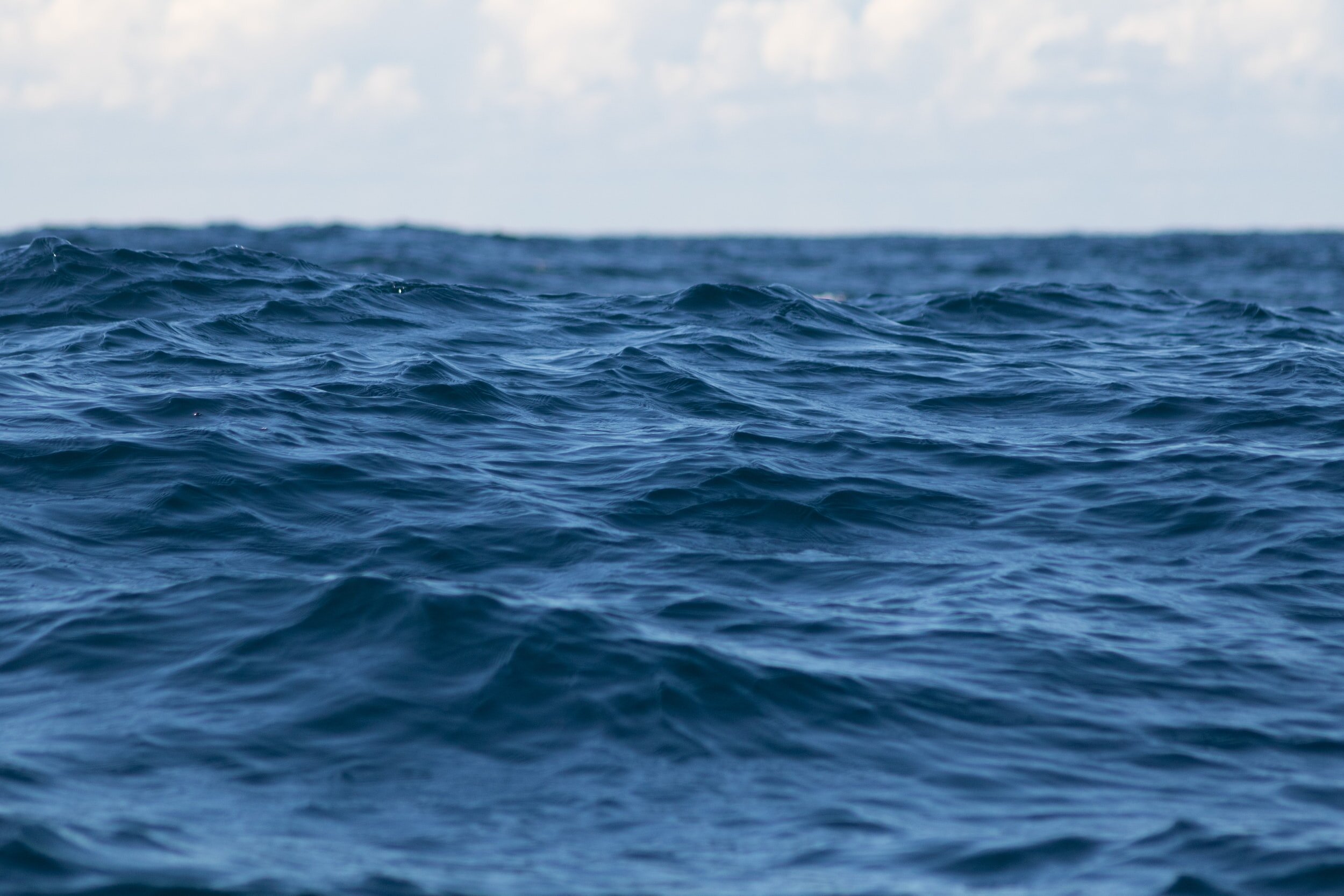 With sea levels rising, Kiribati is one of the world's most vulnerable nations to climate change
The Republic of Kiribati is composed of 32 coral atolls and one island in the central Pacific Ocean, between Australia and Hawaii. Kiribati is one of the world's most vulnerable nations to climate change due to rising sea levels and extreme weather variations. It is the first island that will sink due to climate change if collective action is not taken. It is estimated sea levels have risen an average of 3.2mm per year since 1993, according to the Fifth Assessment Report of the United Nations Intergovernmental Panel on Climate Change in 2018. This has caused an incredible impact on its crop production, fisheries, disease outbreaks, and freshwater supply for Kiribatians.
During the years of 2003-2016, the national government of Kiribati attempted to create and implement a multi-phase adaptation program in order to reduce the vulnerability to climate change and promote the well-being of its resources. This development was the Kiribati Joint Implementation Plan (KJIP) integrating climate change and disaster risk management as a means to mitigate the effects of climate change on the island.
Kiribatians are looking for solutions, but these must be long-term and durable solutions. Many are holding on to their land, with certain residents building walls out of coral rocks, some towns moving a bit further inland amongst the temporary solutions. Nonetheless, possibilities are being defined. The Kiribati government has bought land in Fiji to grow crops and might also serve as a place of refuge if worst comes to worst. Other solutions posed are the opening of migration to neighboring countries such as Australia and New Zealand. With the World Bank arguing that the displacement by climate change will be our new reality in a few coming years. New Zealand has responded, enabling approximately 75 Kiribatians to migrate to New Zealand per year.
It is important to note that Kiribati's CO2 emissions are amongst the lowest of all nations yet it is one of the nation-states that will suffer the most impact from the climate crisis. A World Health Organization report from 2017 reports that ¨emissions per capita were approximately 0.6t CO2e/capita in 2014 with the only major sector of emissions being energy and with slight contributions from agriculture and forestry¨. In Kiribati, the mean annual temperature is expected to rise by about 3.8 C on average between 1990 and 2100. Nonetheless, another major concern is the rising sea level in Kiribati, which is expected to put their population at risk of coastal flooding, and in turn, would also heighten the danger of water-borne diseases and threaten food safety and security.
It is clear that without global and collective solutions, Kiribati will not be able to mitigate climate change and the effects it has on its island alone. Climate change poses a huge risk to the well-being of the population of Kiribati, but it affects all of us. Therefore providing aid to coastal populations such as these is fundamental for mitigating climate change.
Sources:
https://www.ipcc.ch/assessment-report/ar5/
https://www.iberdrola.com/environment/kiribati-climate-change#:~:text=Kiribati%2C%20the%20first%20country%20rising,for%20islands%20and%20coastal%20regions.