Let's think back to March 2020. The pandemic forced us to lock ourselves in. We made the promise once again, that once we were out, we would unleash our passion. We would do sport, we would contribute to the well-being of the planet. However, we can already do this through more sustainable consumption. There are no countries that are too traditional (I say this as an Italian) not to take this as an opportunity to make the effort towards more sustainable living.
Especially because it is a choice that can be taken at any time, gradually or only on certain days. We often eat a plate of pasta with tomato and we do not realize that it is vegan! To help you on your journey for sustainable eating, here is a list of my top 5 Vegan influencers!

Another article you might like: 3 reasons why flexiterian are changing the world
If that is also your intention, this list of influencers (Italian and non-Italian) is a great starting point to learn more about a sustainable lifestyle.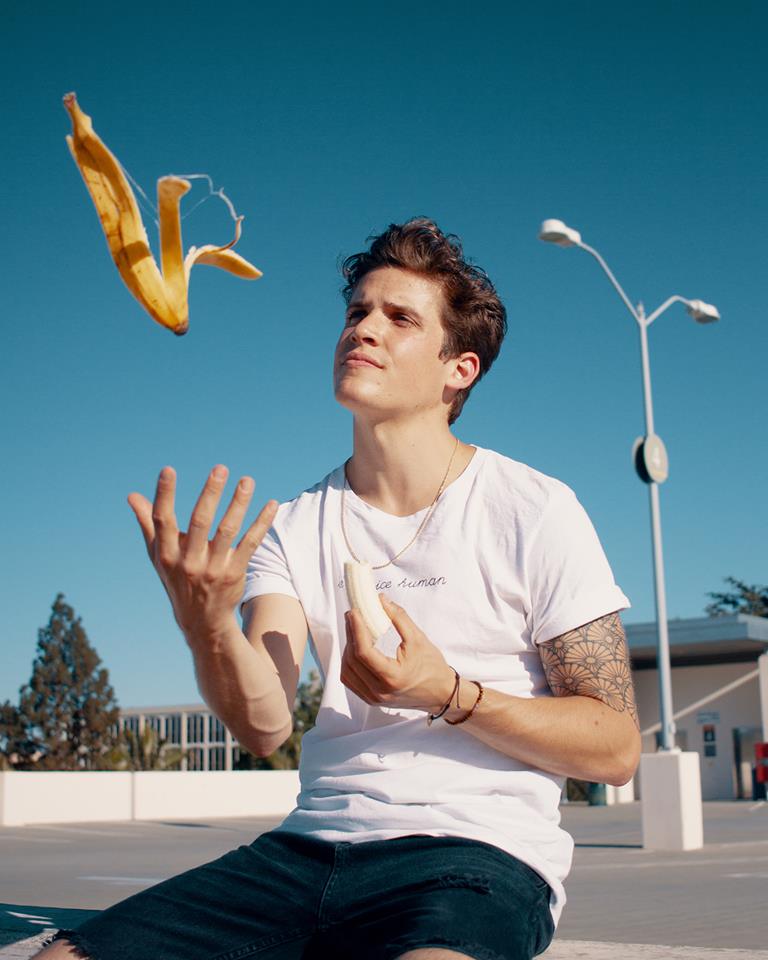 The author of 'more plants less waste', one of the most sustainable cookbooks in the world. This zero-waste vegan chef is one of the most popular web personalities on the theme of food waste. He will make you become more aware of the food you put on your plate, understanding where it comes from and where it will end once thrown away. 
Another article you might like: EU supports funding for plant-based protein research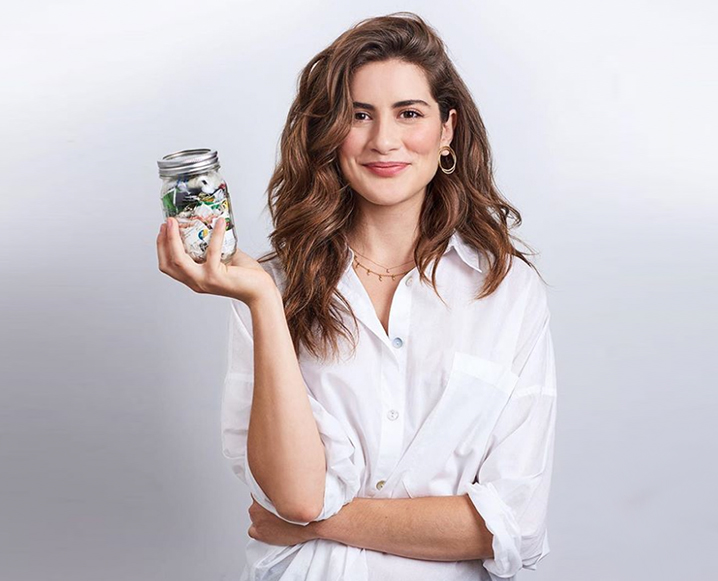 Lauren Singer thinks that garbage is for the good-for-nothing, and has been demonstrating this since 2012 with the editorial project Trash Is For Tossers, where she documents her journey to becoming completely zero-waste. And if this New York girl with a degree in environmental studies managed to put close 8 years of garbage in a 500ml glass jar, then she certainly has something to teach. Lauren suggests big and small changes for every area of life. Since 2017 has also opened Package Free, a beautiful online store which is completely zero waste. And Forbes listed her among the 30 social entrepreneurs under 30 for 2020!
Camilla Mendini, aka Carotilla, is one of the Italian green influencers of reference for everything related to sustainable fashion. Born in Veronese but in residing in New York since 2015, Camilla uses her Youtube channel and her Instagram profile to open our eyes to the social and environmental problems related to the fast fashion industry- a topic that is still not talked about enough in Italy. Her remarkable experience, her smiling approach and impeccable style make her perfect for dispensing advice on sustainable clothing brands. In  2019 Amorilla was born. A brand of women's clothing entirely ethical and sustainable, with handmade garments, natural fabrics, reuse of waste, and packaging from recycled materials.
Another article you might like: The Seaspiracy Effect: 6 health benefits of a fishless diet
Cucina Botanica is the project of Carlotta, an Italian and vegan influencer that with its platform to popularize a healthy and sustainable lifestyle has conquered the web.
The most appreciable thing about Carlotta is that it not only offers delicious and particular vegan recipes, but that she fights for what it believes in with extreme humility and respect. Certainly, she has her own principles but respects the thoughts of anyone and its only purpose is to make it clear to as many people as possible that with a few simple and super accessible gestures we can really make a difference.
Thanks to simple explanations of plant nutrition, informative videos and many appetizing vegan recipes. If you still have many preconceptions about vegan eating, this is the right profile to change your mind.

The username that she has decided to use does not imply the opposite: Angela Lindon is a glowing bestselling author known for her cookbooks.
The highlight of her recipes is the time: Angela creates quick recipes that you can prepare when you are in a hurry, a cure-all for all of us office dwellers!
She's had equal success digitally and her award-winning recipe blog features more than 500 recipes.
I don't think there are any more excuses, we have solved you problems of time, cost, accessibility and taste. As Melanie Joy explains in her book "Why we love dogs, we eat pigs and we wear cows" telling of her idea of carnism,
"most people eat meat because most people eat meat".