Reading Time:
2
min
As we enter the Anthropocene, face a climate crisis and mass extinction, many tend to assume that humans living in sync with nature is but a utopian fantasy. With doomsday rhetoric we refer to humans as Earth's plague.
However, new research has revealed that humans weren't always a virus destroying nature, there was a time when humans altered the planet for the better. 
Erle Ellis is a Professor of Environmental science at the University of Maryland, and lead author of the study: People have shaped most of terrestrial nature for at least 12,000 years:
"There  are very few places—only about 17 percent of Earth's land—that has never had people living in it. In most places,  biodiversity was sustained for thousands of years by the people living there. In most cases, humans shaped that biodiversity in a positive way."—Erle Ellis
There is a misconception that conservation means returning land to its pre-human state. This research actually demonstrates that human populations have roamed the planet for 12,000 years in over ¾ of Earth's land without having the detrimental effects we are having today.
So why is this newsworthy?
Since industrialization the West's philosophy of extractionism, intensive land-use and colonialism has brought us to where we are now: a crisis. This research shows that our defeatism is another lazy excuse to continue with the status quo—and that our past can serve as our compass for the future.
The most fascinating revelation of the study is that today's biodiversity hotspots are the areas with longstanding indigenous histories.
So how can we apply this revelation?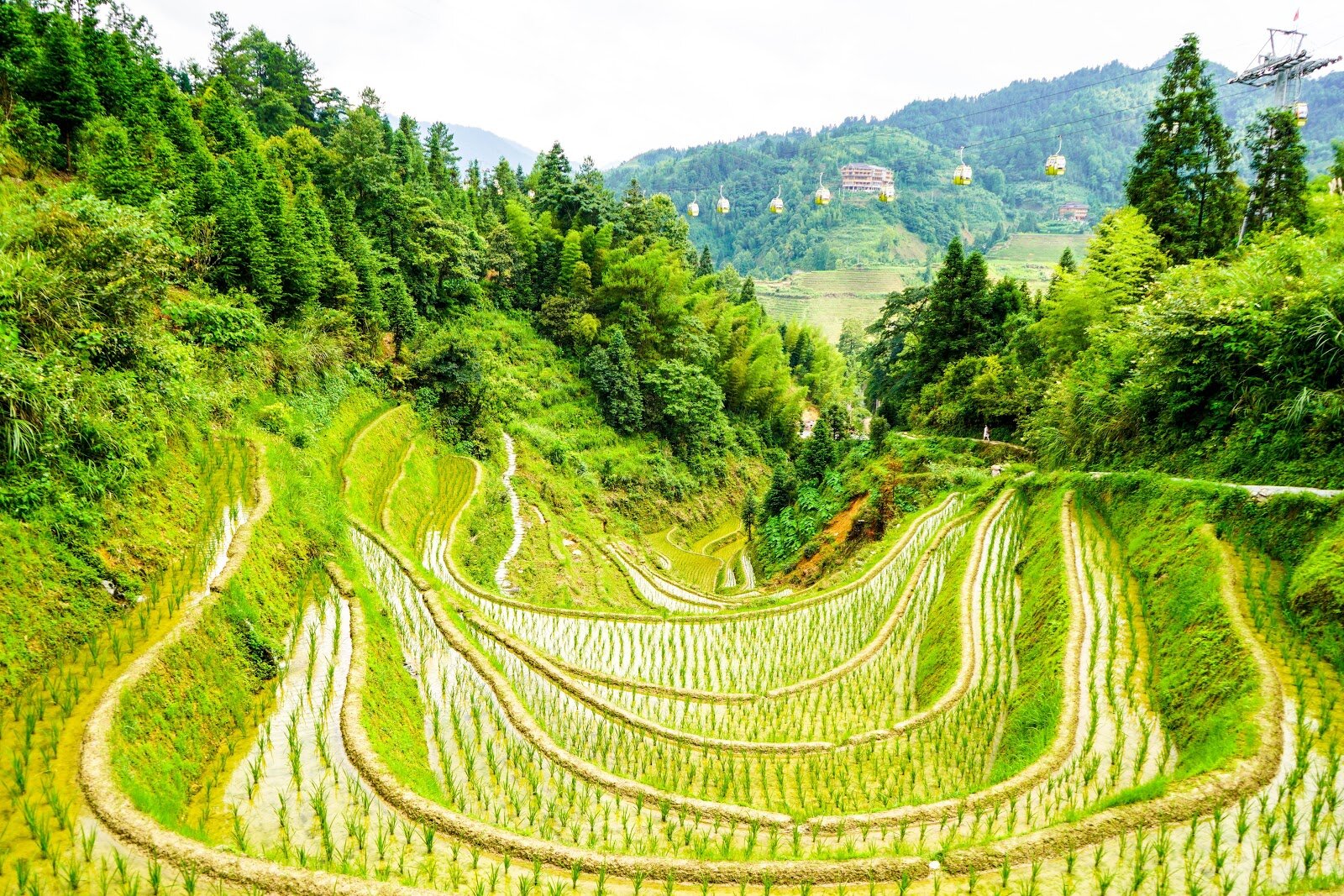 Empowering indigenous communities and heeding their knowledge for biodiversity conservation can be key in turning the tide. An example of this is returning to traditional methods of farming and land use. Or by reinstating indigenous burning that helped mitigate megafires in california. Read more about it here.
Indigenous communities have valuable knowledge—more than that—they have a connection with nature. Our system has led us astray, it's time to listen and empower those who can speak her language so humans everywhere can live in harmony with Mother Earth once again.
Sources: Motherboard , PNAS and Policy Options