Reading Time:
2
min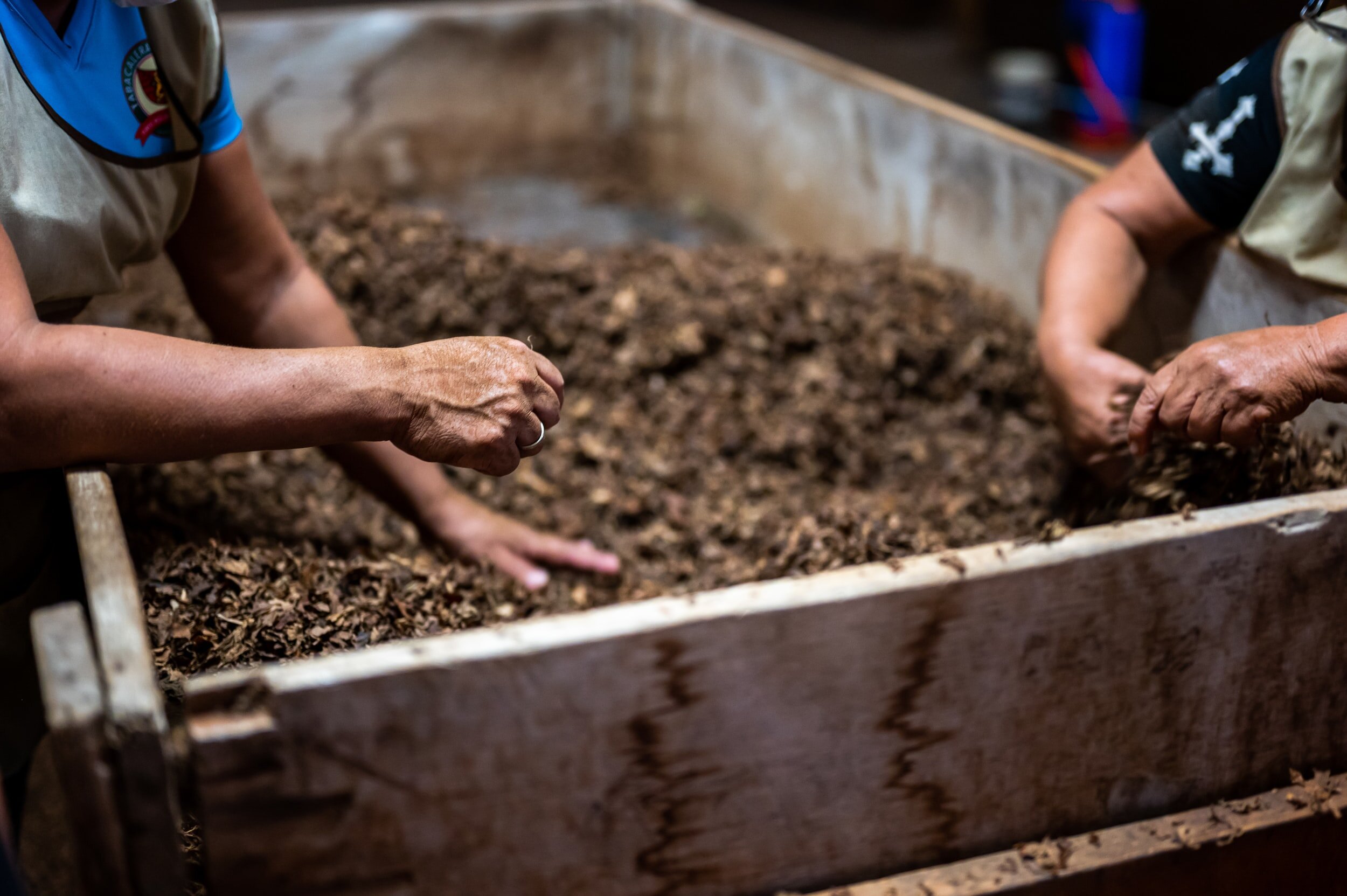 Goterra is an Australian biotech startup that has developed a new way of managing food waste. The problem is clear: 1.3 billion tonnes of waste is created globally every year and with that number growing the threat is real.
The contribution of food waste to climate change is an important one, it is estimated that one-third of all the food produced in the world goes to waste, and with that food waste in landfill and rots, methane is produced—a greenhouse gas more dangerous than carbon dioxide to the environment.
Goterra is offering a solution.
It is on track to managing approximately 10 tonnes to 45,000 tonnes of food waste per week by 2021. It is currently on the way to internationalize. Goterra is using technology, and according to their website: "robots collaborating with insects to solve waste management with lower emissions and a higher return on investment".
Their robotic technology is groundbreaking, they have created robots that contain maggots who help them process food waste. This produces a soil fertilizer called frass and subsequently, the maggots become protein-rich animal feed. These robots are placed directly in places with huge levels of food waste with their clients ranging from farms, restaurants, hotels, supermarkets, hospitals, including the city councils for the Australian government.
This tech company could potentially revolutionize a problem that needs mitigation, and one that needs an innovative solution in order to tackle the core problem at hand: the way we consume and manage food waste.
SOURCES: