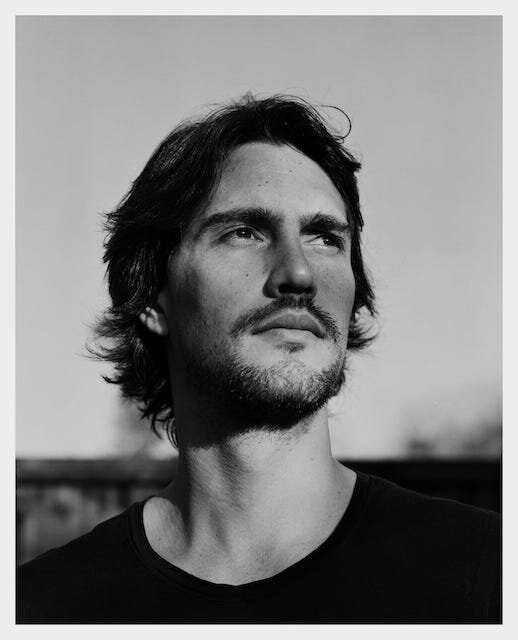 Santiago Tarditi, A writer, environmentalist and a true vegan advocate. In his spare time, he runs Project RamaRama, a life & creative coaching practice linked to sustainable living, with a spin-off reforestation project in Colombia based on regenerative models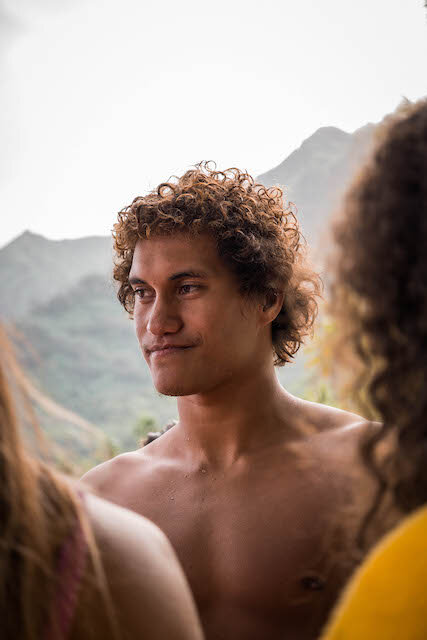 Taiano Teiho, one of the founding members of @coralgardeners. A project that is restoring French Polynesia's coral reefs whilst also educating future generations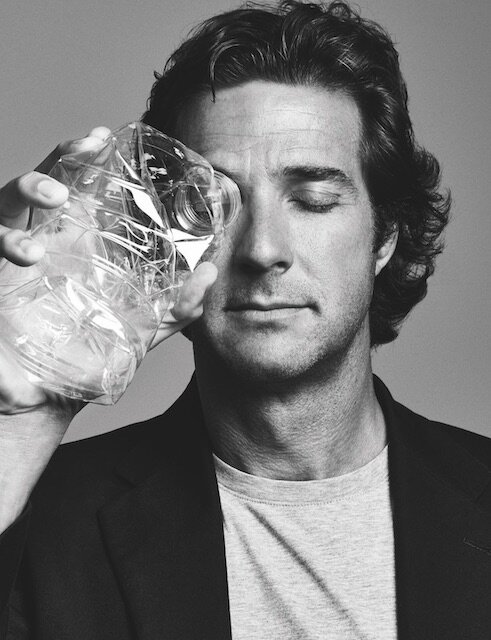 Javier Goyeneche, Founder of @ecoalf a sustainable fashion brand that integrates breakthrough technology to create clothing and accessories made entirely from recycled materials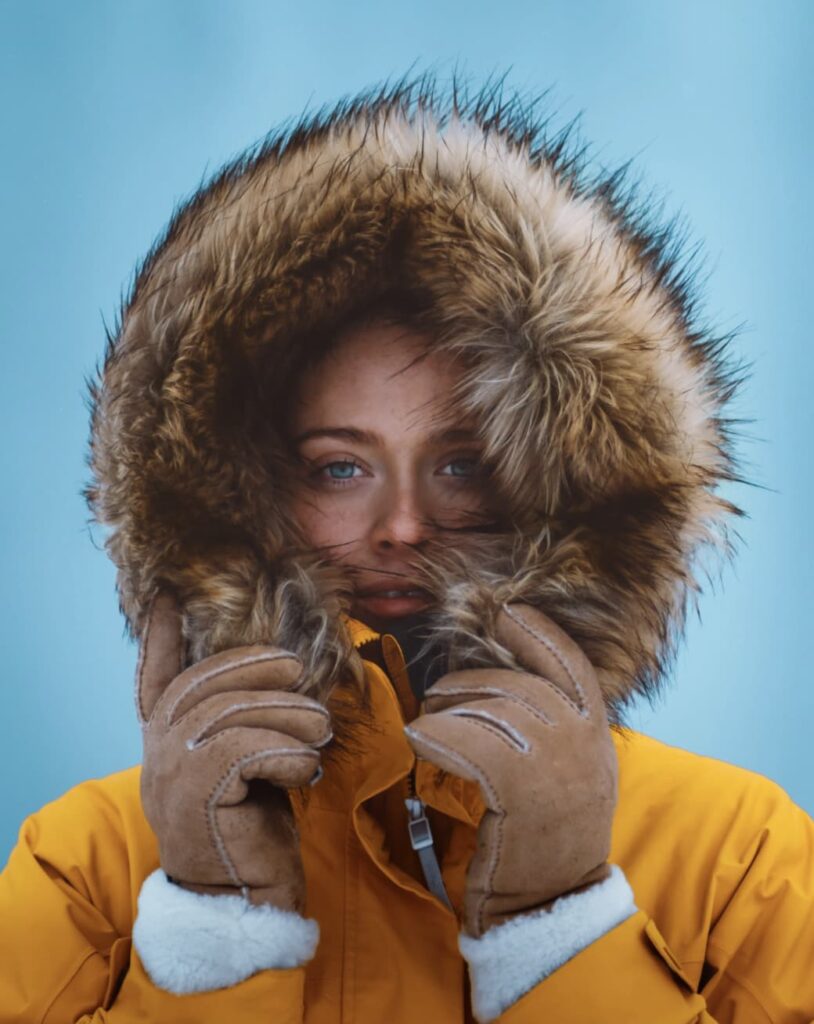 Carmen Huter, After a brief stint in the corporate world, she now spends her days as a professional travel photographer. Through her visual storytelling, she hopes to inspire a curious audience to explore new places, more about oneself, and notions of sustainability.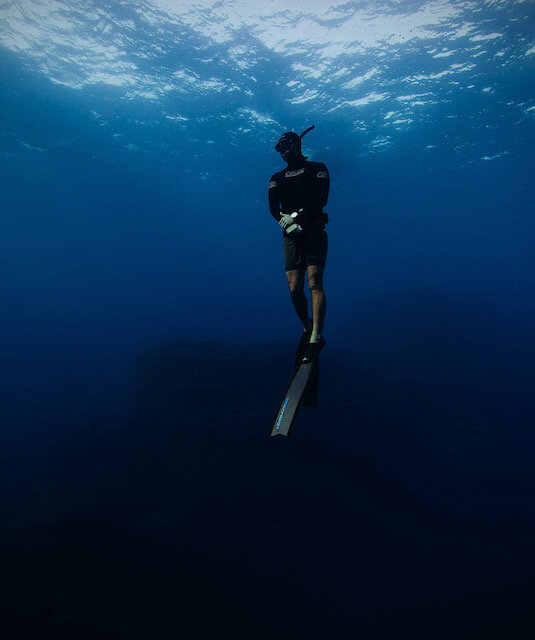 Jorge Cervera Hauser, an award-winning film producer, eco-tourism activist and an incredible underwater photographer.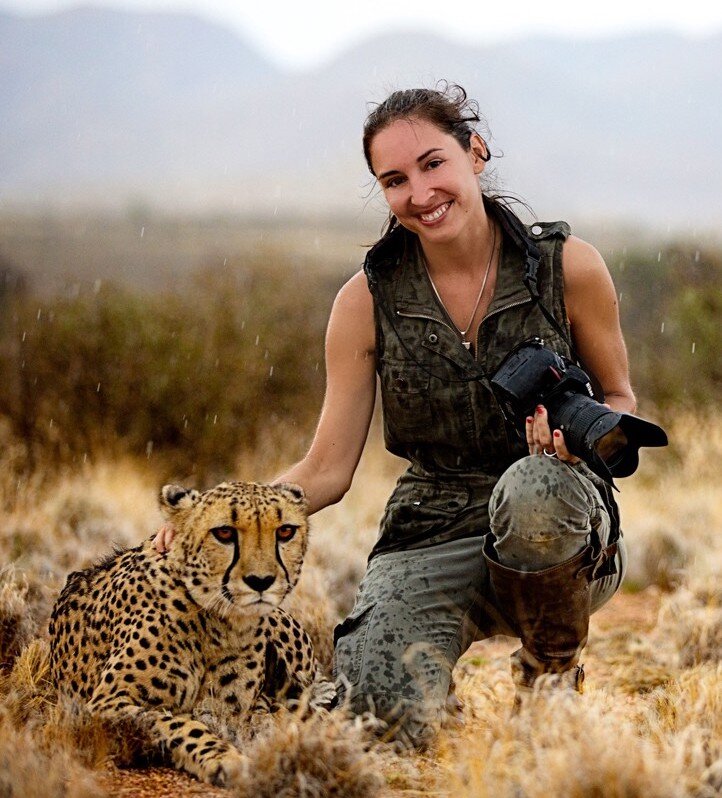 Shannon Wild, an award-winning wildlife photographer and conservationist at heart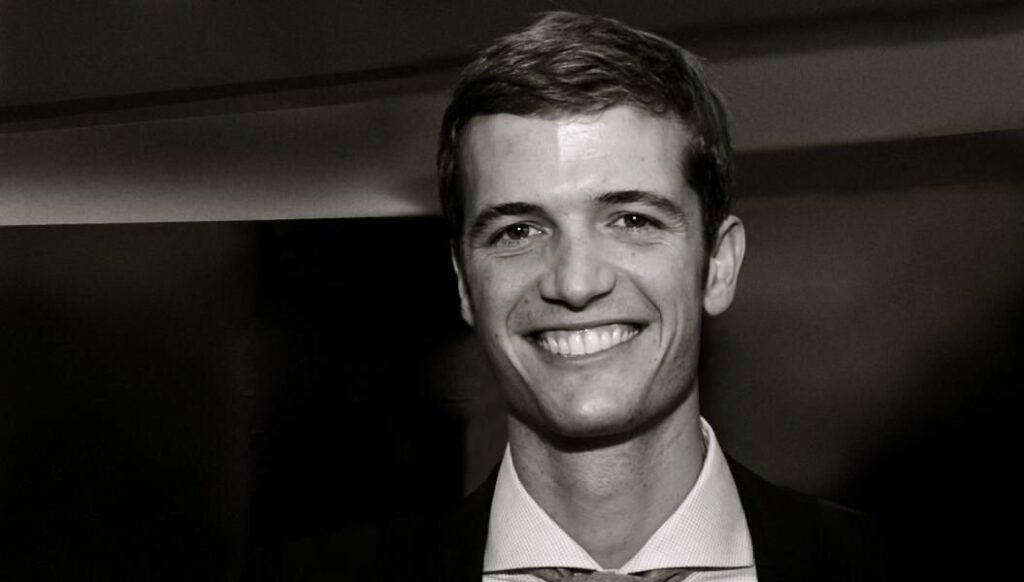 Sam Bonsay, Director of The Impact and leads day to day operations of the organization. He is a board member of Keller Enterprises, a family office committed to values aligned investing, sustainable agriculture, and venture philanthropy.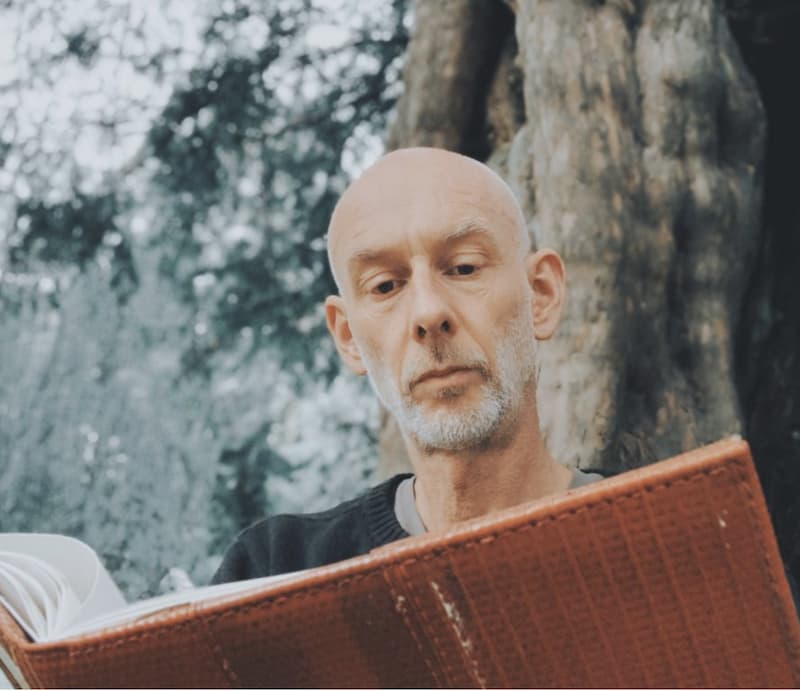 Daren Howarth, CEO of C-Level a UK based organization founded in 2000. Today they are global leaders in Carbon Offsetting/Carbon Balancing: helping businesses align with natural systems to reduce global carbon emissions.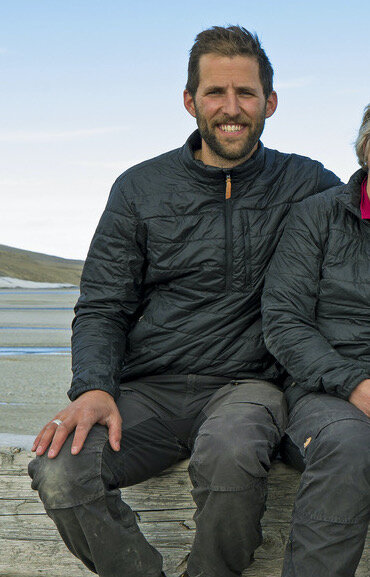 Tessum Weber, Director of Weber Arctic whom own and operate the premier, internationally recognized Arctic experiences: Arctic Watch Wilderness Lodge, Arctic Haven Wilderness Lodge & Baffin Heliskiing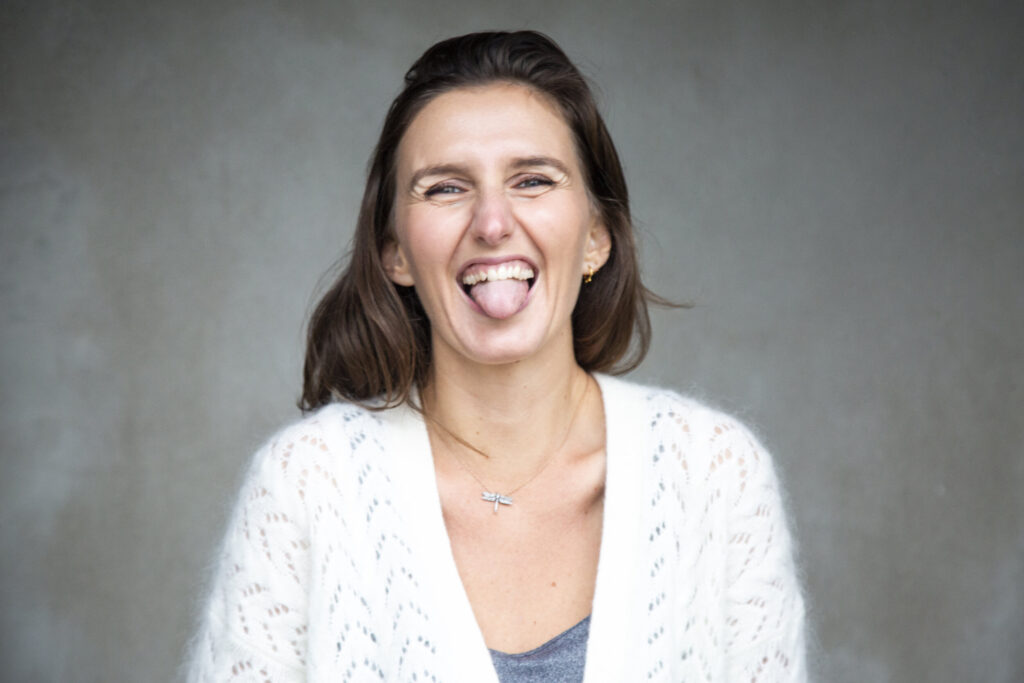 Giorgiana Notarbartolo, an impact investor and entrepreneur committed to system change, investing to reduce inequalities and collaborating on projects supporting international partnership to achieve the UN SDG's.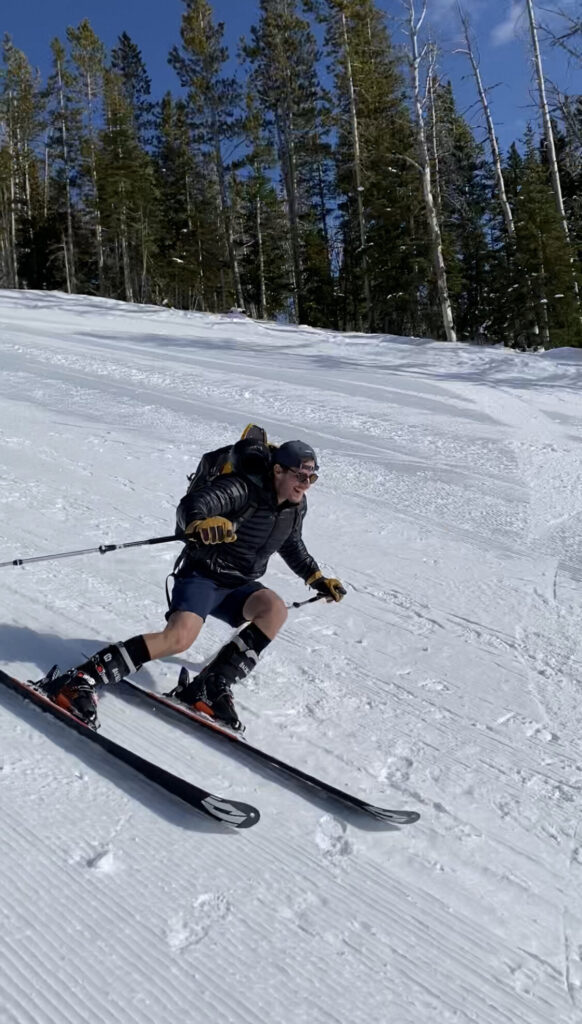 Philip Winter, Co-Founder & CEO of Nebia an entirely new shower concept with water savings up to 65% compared to standard showers, Nebia was designed to make a meaningful impact.
Christian Sea, the owner of Ngalung Kalla a Eco-Surf-Health-Retreat with the three tenants of Permaculture in mind. Earth Care, People Care, and Fair Share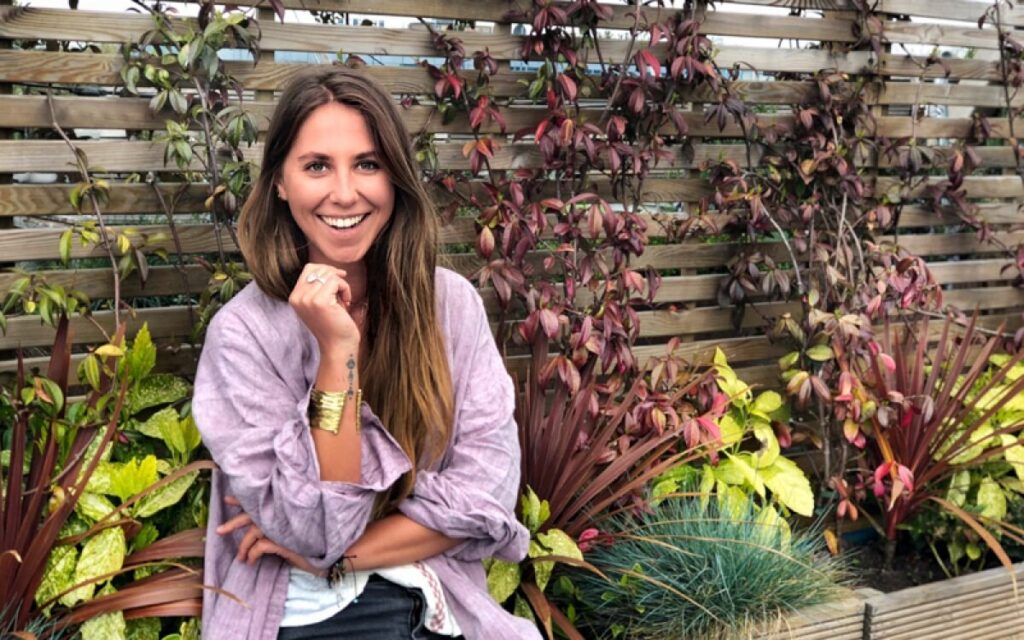 Lea Wieser, co-founder of @arkitaip . An eco-conscious linen brand, with a strong focus on an ethical supply chain and the preservation of artisanal skills.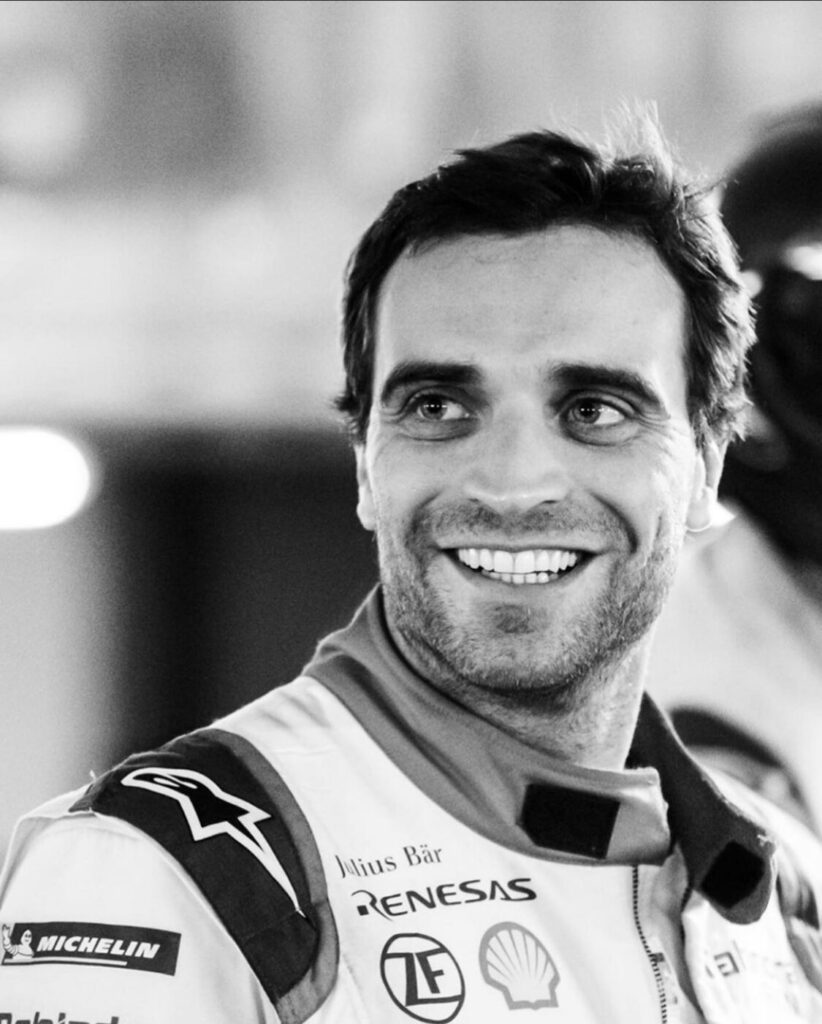 Jérôme d'Ambrosio, highly-experienced Formula E driver, a single seater motorsport championship that uses only electric cars.