Reading Time:
2
min
Our Oceans Are Running Out of Fish
Our appetite for quick and easy access for seafood is quickly depleting fish stocks worldwide. With many natural fisheries having already collapsed.

In the past seafood and meat were a delicacy, a treat for special occasions. Today people expect cheap and fast fish without any regard to how it got there. Thankfully, companies like Finless Foods are finding novel ways to quell the growing demand whilst keeping fish in the sea.
Finless Foods is a food startup with a mission to bring sustainable seafood without the environmental devastation. Instead of fishing, or harvesting living animals, they produce the same fresh fish by harnessing cellular biology.  In comparison to other food trends such as impossible foods, Finless Foods is not vegan nor is it "lab food". It is real fresh fish meat.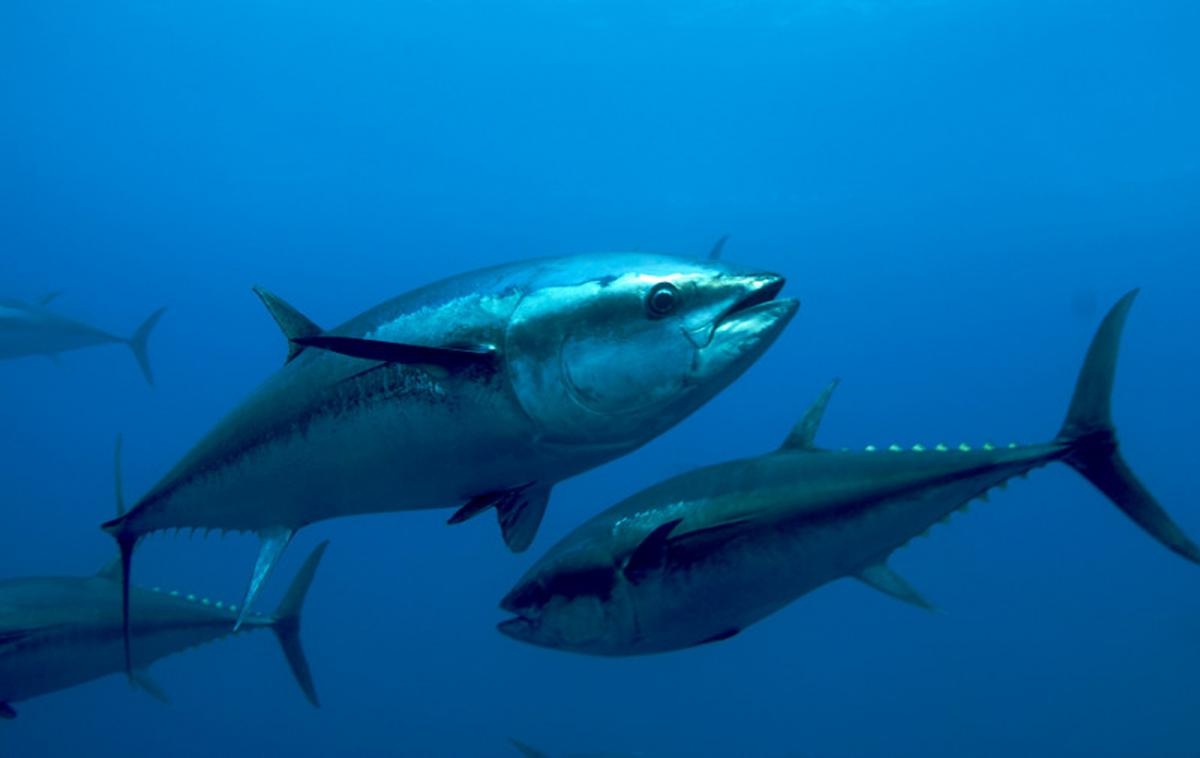 Tuna fish
By growing healthy marine-animal cells on their own, they offer a much healthier option without contaminants like plastic, mercury, growth hormones and antibiotics.  This revolutionary technology is not only a more sustainable option for our oceans but also a much healthier one for us, a sort of "ultra organic" fish.
After raising $3.5m 2018 and culturing blue-fin tuna cofounder Mike Selden explains:
"The opportunity this money gives us to perfect our science and create delicious, safe, and healthy food is genuinely exciting to our entire team. We've already dramatically lowered cost and secured precious cellular material that will push us into rapid commercialisation within years, not decades."
Hopefully Finless Foods will hit plates very soon so that the sea won't be fishless by 2050 after all.
Article by: Renata Collado
Finless Foods 5 simple steps
Sources:
Accessed 15.05.2019: https://www.foodnavigator-usa.com/Article/2017/12/21/Finless-Foods-co-founder-talks-clean-meat-clean-fish-cultured-meat
Accessed 15.05.2019: https://finlessfoods.com/