Reading Time:
2
min
In the UK only, 5 million tonnes of plastic is used every year—nearly half of which is packaging.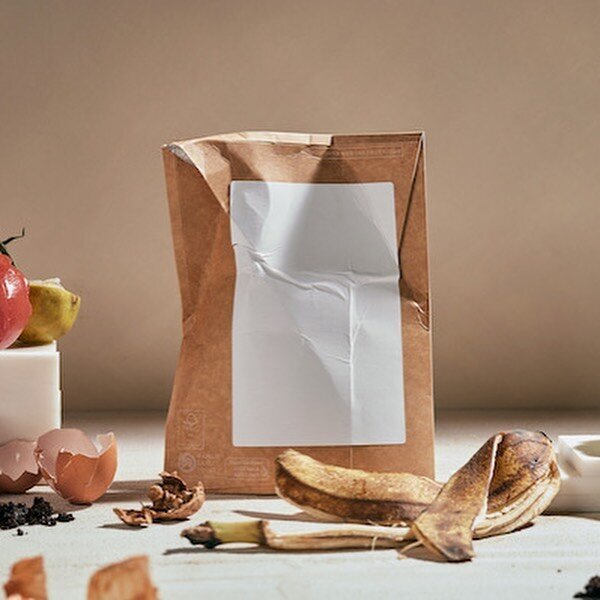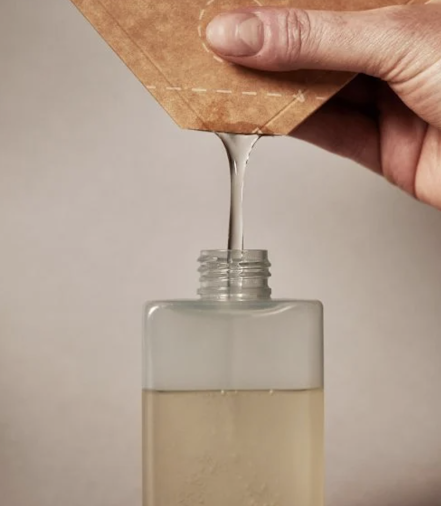 On Repeat is a novel B2B service helping cosmetic companies reduce their plastic waste. The London-based company has developed dissolvable and compostable refill packs that can be used for different liquids, powders and balms. It offers both packaging and fulfillment for any beauty brand.
After several tests and trials, founder Micaela has developed packaging solutions that are both non-toxic and home-compostable—some if can even be dissolved in hot-water.
How it Works:
A cosmetics company sends On Repeat its products in bulk.
On Repeat packages them in their zero-waste refill pouches—packaging can even be customized for each brand
Their slim packaging is slipped directly into the customer's letterbox within 24h
The customer can compost all of the packaging at home
The Materials
Dissolvable Film

This film is super exciting, but of course by its nature very specific in its use and capabilities. These pouches are perfect for anhydrous serums and oils.
You can watch this pouch dissolve in hot water (>70c), and rinse it down the drain.
The residue is eaten by microbes and biodegrades into carbon dioxide, water and mineralised natural biomass.
It does not make micro-plastics, and our suppliers have performed scientific studies regarding the ecotoxicity and biodegradation of this film.

Compostable Film

Non oil-based products are filled in heavily tested, super hardy, compostable film which is certified food safe.
It's mixed bio-based and natural products: paper, eucalyptus fibre, cassava and corn starch.
It can be home composted heap or it can be collected in your council food waste pickup or in your garden waste bin.