Reading Time:
2
min
It's time to protect vulnerable communities too
Whilst the environment degrades all around us it's of great injustice that access to clean air, clean water and wild natural open spaces have all become a luxury that benefit some. It is disproportionately more likely for low-income and minority communities to live in neighborhood exposed to toxic waste, hazardous factories, water scarcity, coal mining, locust invasions, fracking, and the list becomes endless.. Unfortunately environmental injustice is not a new phenomenon. Since the 1960s communities have spoken up against Environmental Racism forming what today we know as The Environmental Justice Movement.
What is the definition of Environmental Justice?
"Environmental Justice Defined Environmental Justice is the fair treatment and meaningful involvement of all people regardless of race, color, national origin, culture, education, or income with respect to the development, implementation, and enforcement of environmental laws, regulations, and policies."– EPA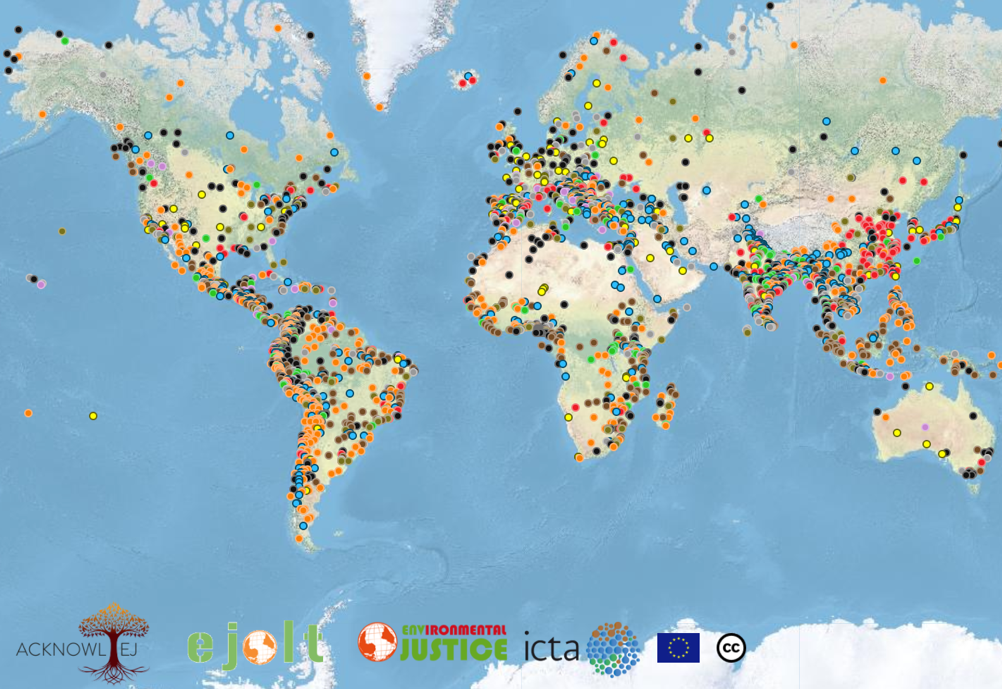 What is Intersectional Environmentalism?
It is a more inclusive version of environmental justice that advocates both for the protection of people and the planet. It identifies the ways in which injustices happening to marginalized communities and the earth are interconnected. It brings injustices done to the most vulnerable communities, and the earth to the forefront and does not minimize or silence social inequality.
What can you do about it?
Join the fight.
Speak out against communities more at risk
Vote for a party that supports environmental justice values
Listen to Environmental Justice groups near you and help them out if you can