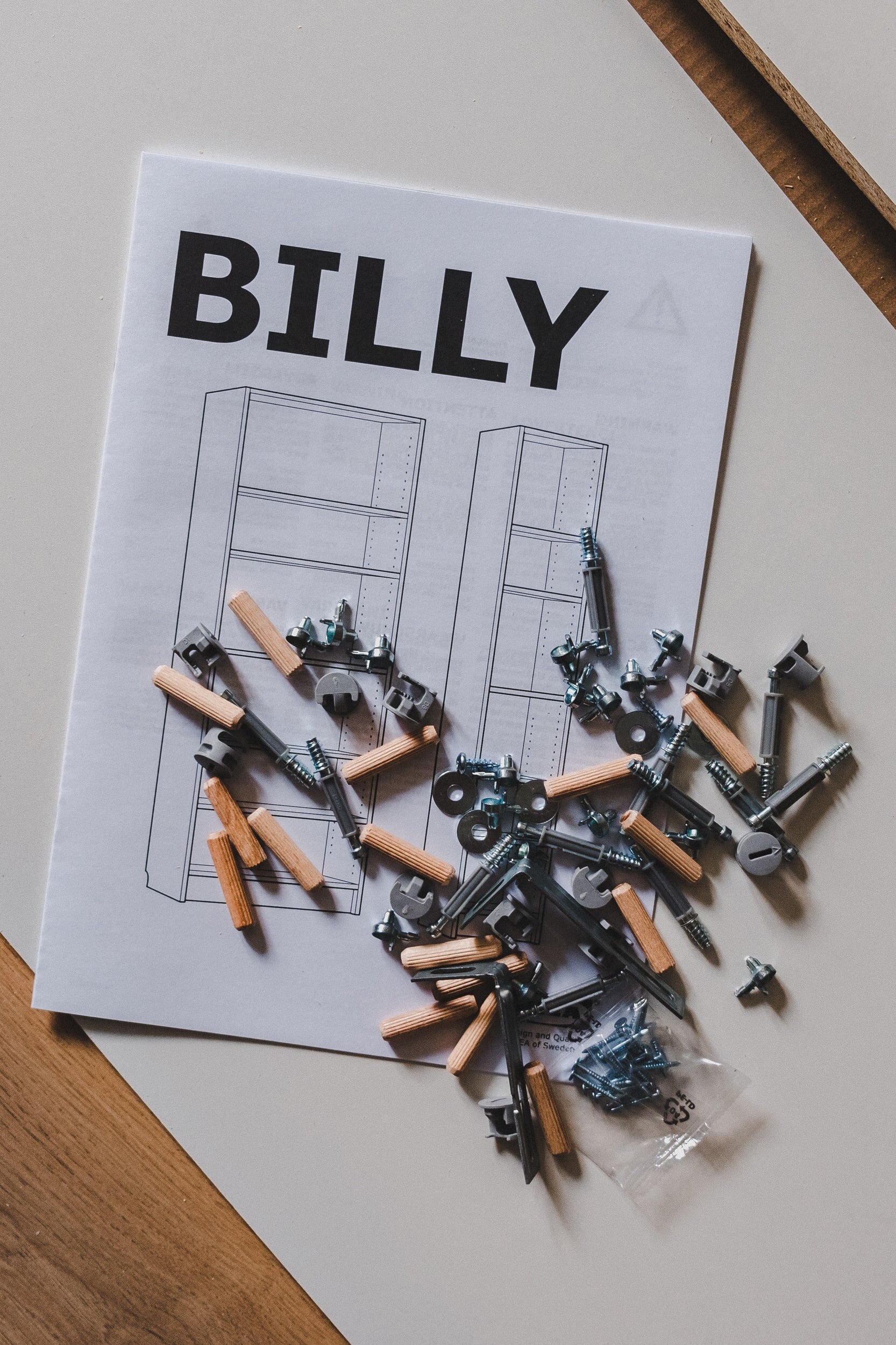 IKEA announced that it would invest more than $700 million through 2021 with the goal to lower its emissions as well as create a circular supply chain. The company wishes to become  "climate positive" by 2030, therefore offsetting more greenhouse gas emissions than it's responsible for each year through the management of forests as well as reusing products from recycled materials by customers.
Investment group of Swedish retail Ikea, the Ingka Group, purchased forestland in the Southern State of Georgia in order to protect the land and its ecosystem from development. It acquired approximately 10,840 acres of land. The land was purchased from the non-profit organization, The Conservation Fund and hosts over 350 plant and wildlife species, two species which are now protected as endangered species; the longleaf pine and gopher tortoise. They have also announced that local timber-based businesses will be supported, as well as access will be provided to the land for recreational purposes.
The Ingka Group has invested in purchasing around 612,821 acres of forestland in several countries since 2014; namely the US, Estonia, Latvia, Lithuania and Romania. In the US alone, the group owns forestland in South Carolina, Oklahoma, Alabama, and Texas. Furthermore, the group does not only dedicate itself to conservation but has moreover planted approximately 7 million seedlings in various countries.
Nonetheless, it is important to note the other side of the coin and recognize IKEA's recent controversies involving the Forest Stewardship Council (FSC) bribing. FSC is the leading green labeling system for timber. It was revealed by an Earthsight investigation that the company has been selling chairs made from wood which was illegally cut down wood in Ukraine, and numerous other products being sold in stores right now. IKEA's fast furniture business model is producing furniture waste to a massive scale. They are currently the leading company for furniture in the world, and yet, they are responsible for a lot of deforestation in countries such as Romania and Ukraine.
Sources:
https://www.ikea.com/us/en/this-is-ikea/newsroom/ingka-investments-acquires-forestland-in-united-states-from-the-conservation-fund-pub70656d40
https://edition.cnn.com/2021/01/31/us/ikea-forest-georgia-protect-trnd-scn/index.html
https://www.thetimes.co.uk/article/ikea-linked-to-illegal-deforestation-in-ukraine-qb89bg02l#:~:text=It%20said%20VGSM%20was%20the,by%20the%20Forest%20Stewardship%20Council.
https://www.earthsight.org.uk/flatpackedforests-en